Project Embrace - Afrovisibility 2019
Following the success of last year's campaign, I worked again with Project Embrace to create a set of billboards and content which challenged the notion that afro hair is not deemed professional in the corporate workplace. Working with the client, the concept was developed to show that behind natrual hair styles there is an individual with skills and expertise relevant to their field.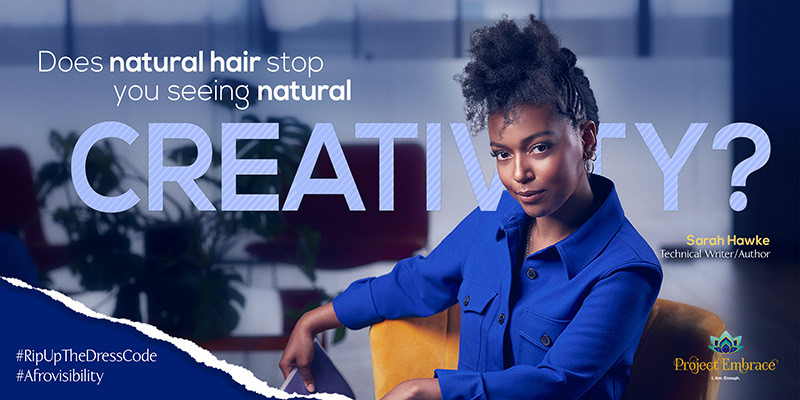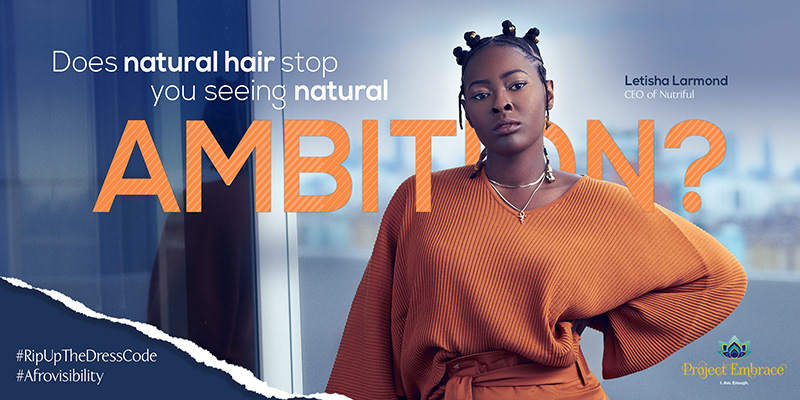 The ads were served by Clear Channel and where shown on 800+ screens across the UK. This is a 900%+ increase in coverage for last year's campaign which was 72 screens across the UK and at Cannes International Festival of Creativity.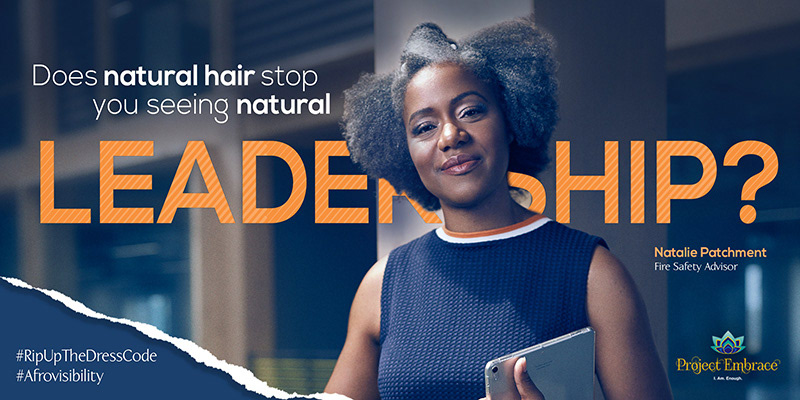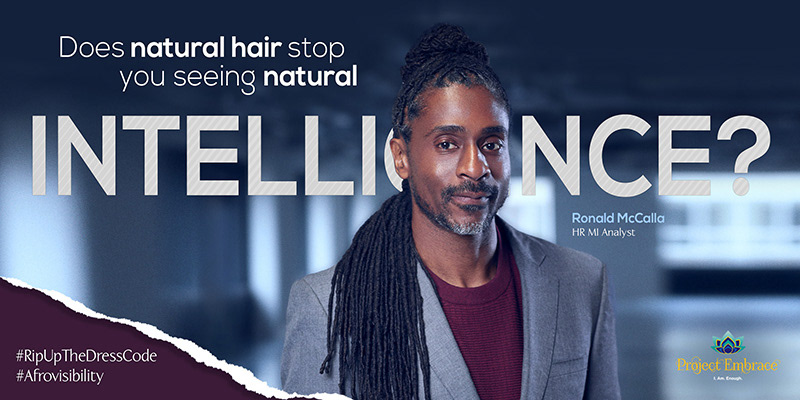 Inspiration, development and behind the scenes
This campaign was aimed at corporate Britain, so inspiration came from corporate photography but giving it a bit of an update. Moving away from the overused office style of contrived, direct to camera, photography, I decided on these images to be a mix of relaxed, corporate and vocational photography.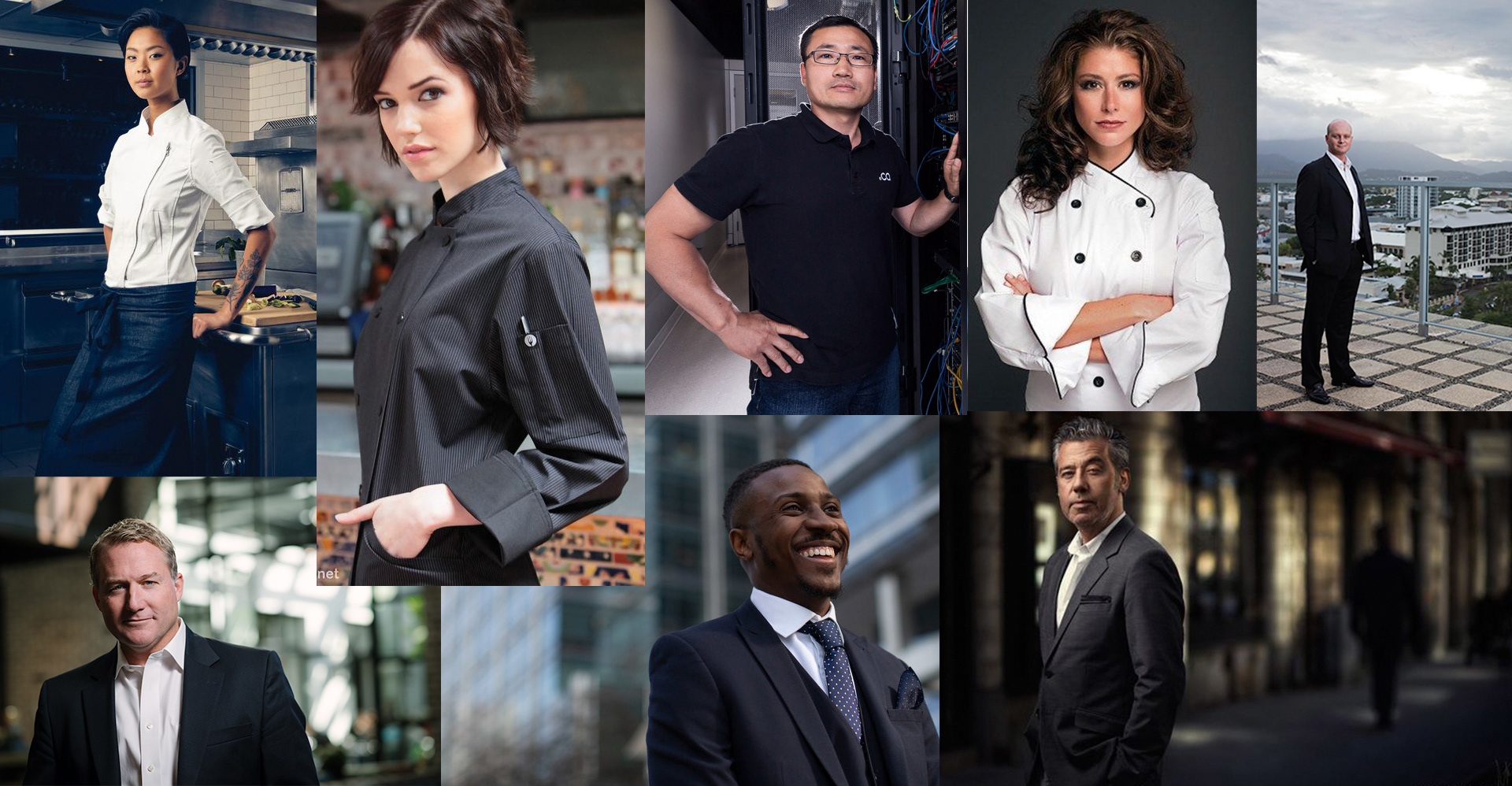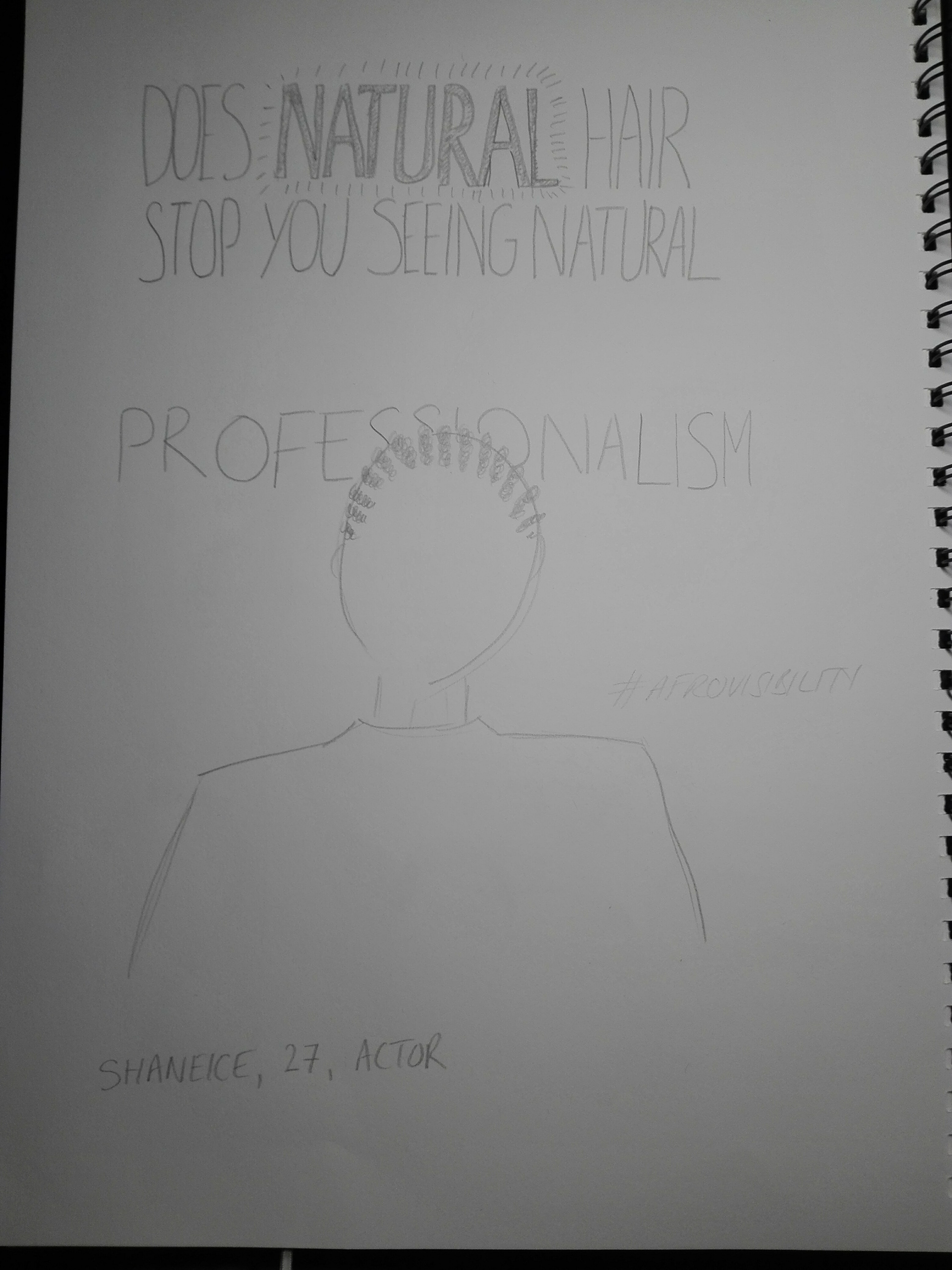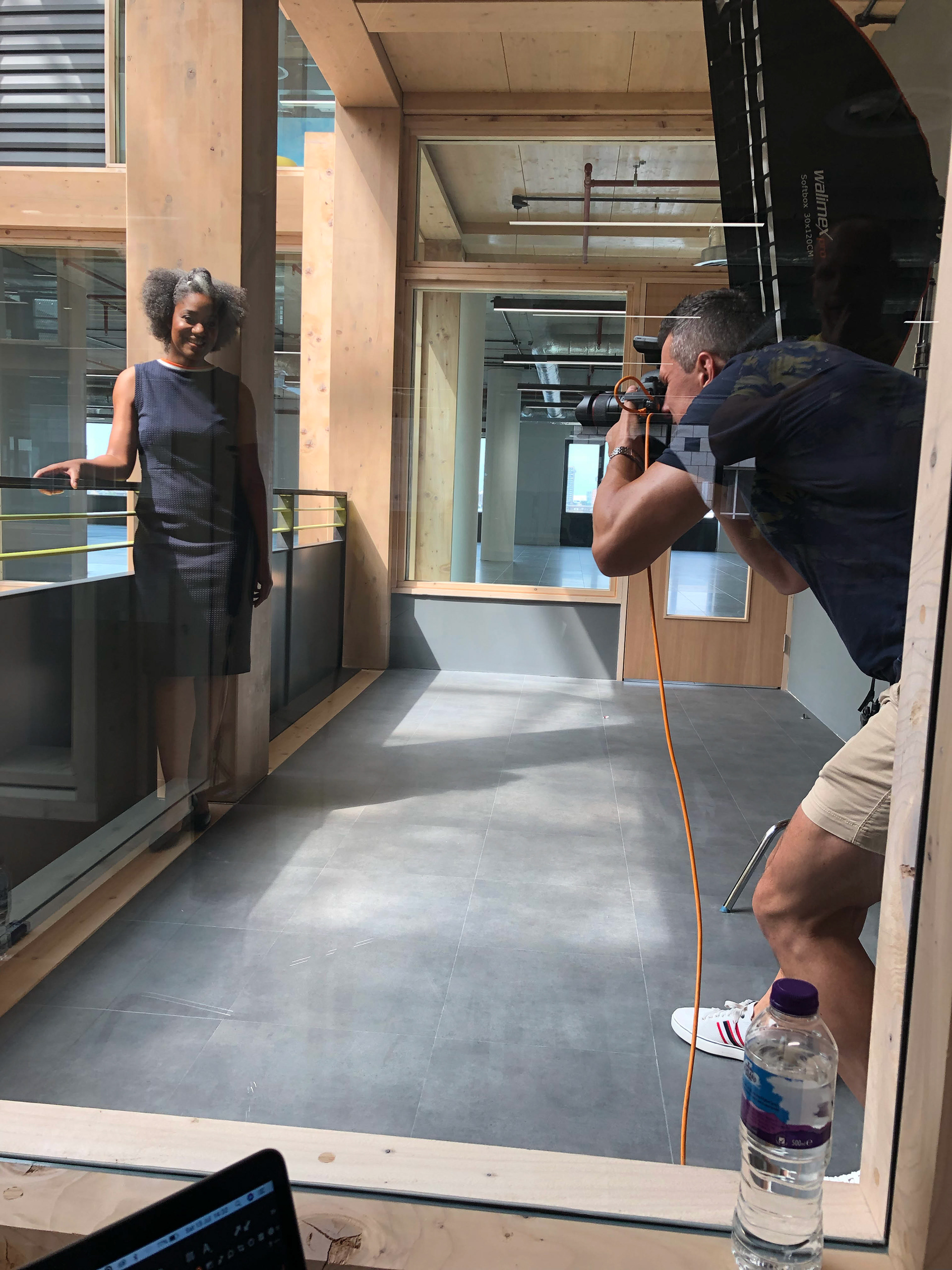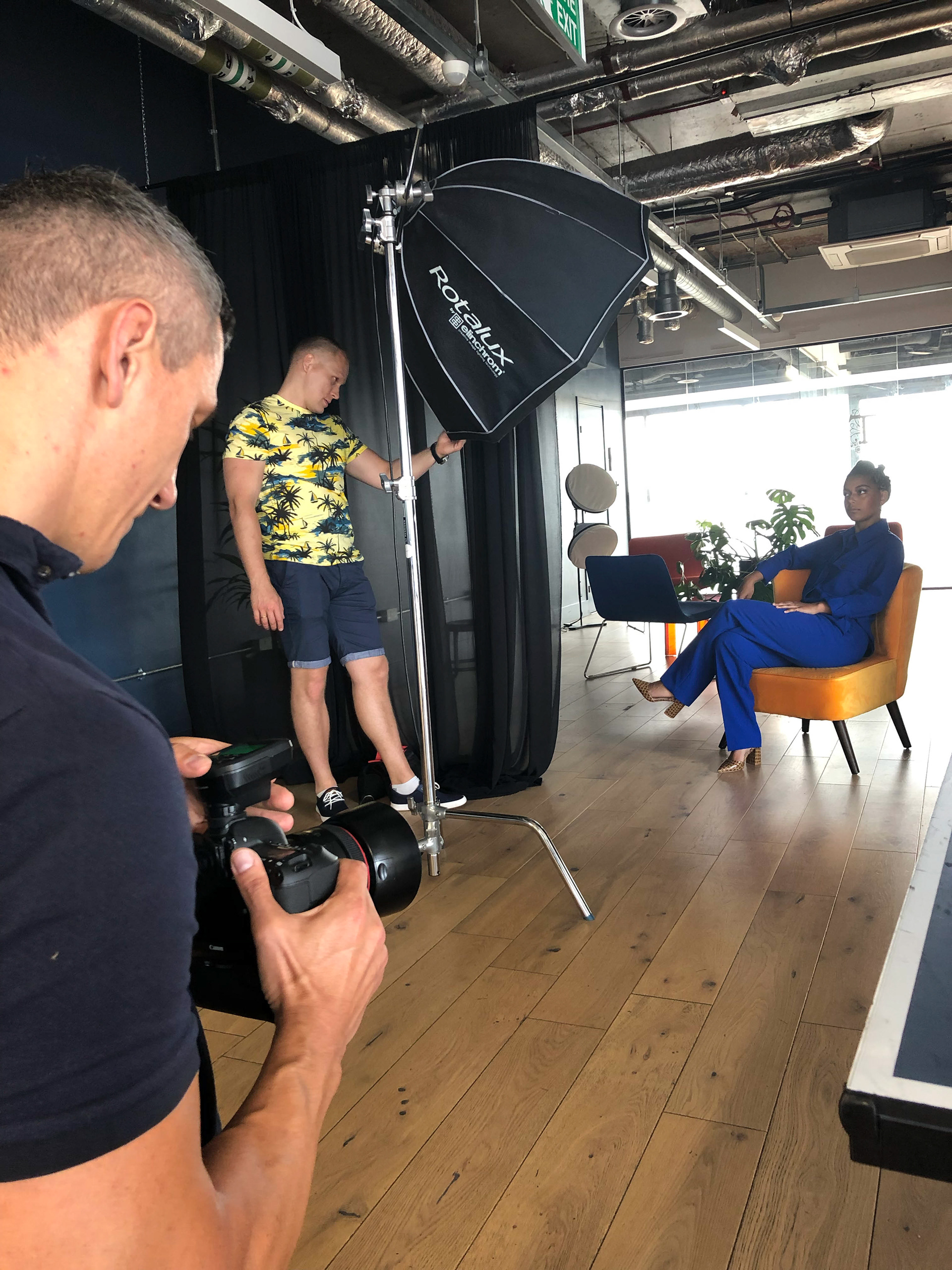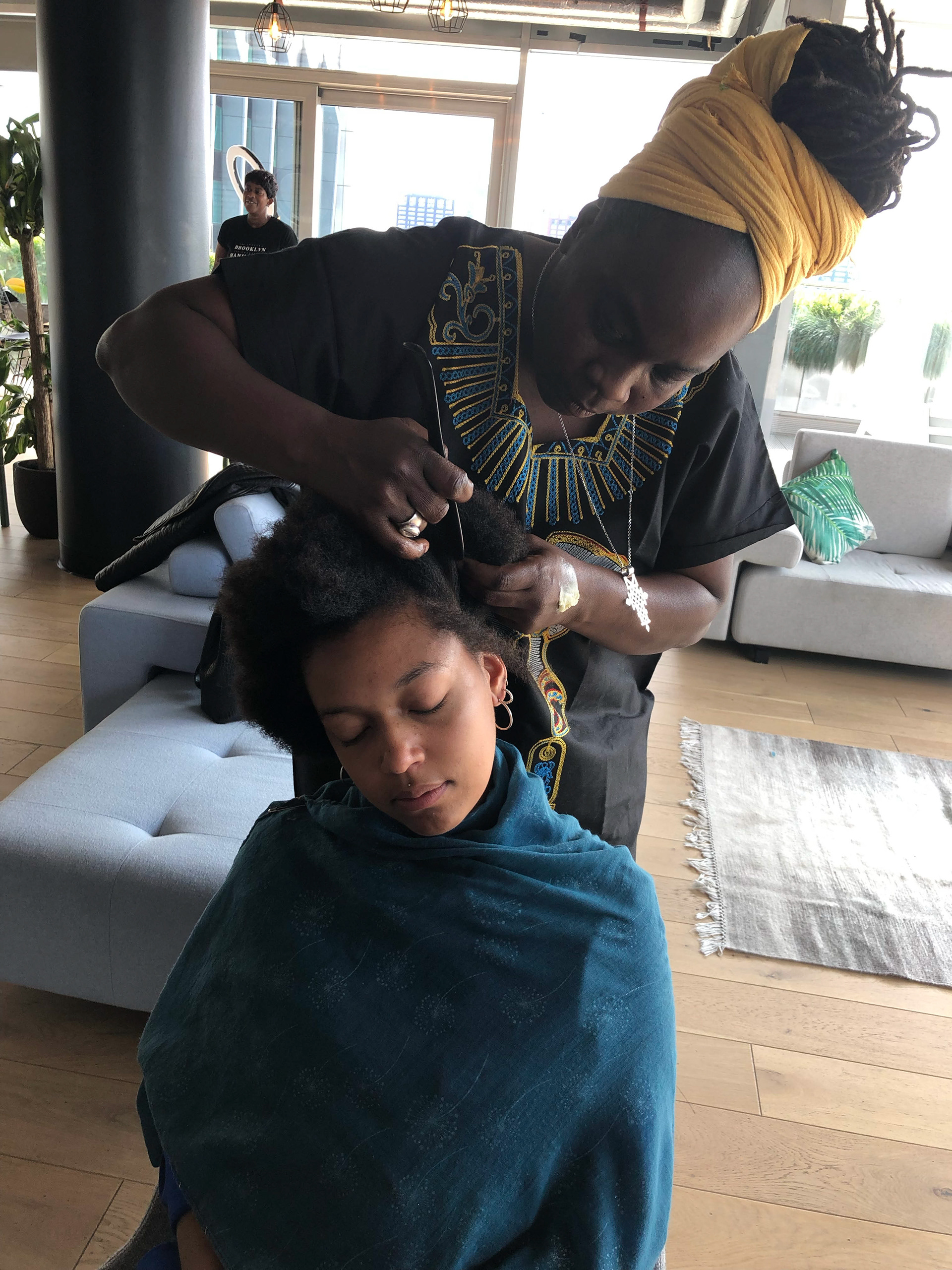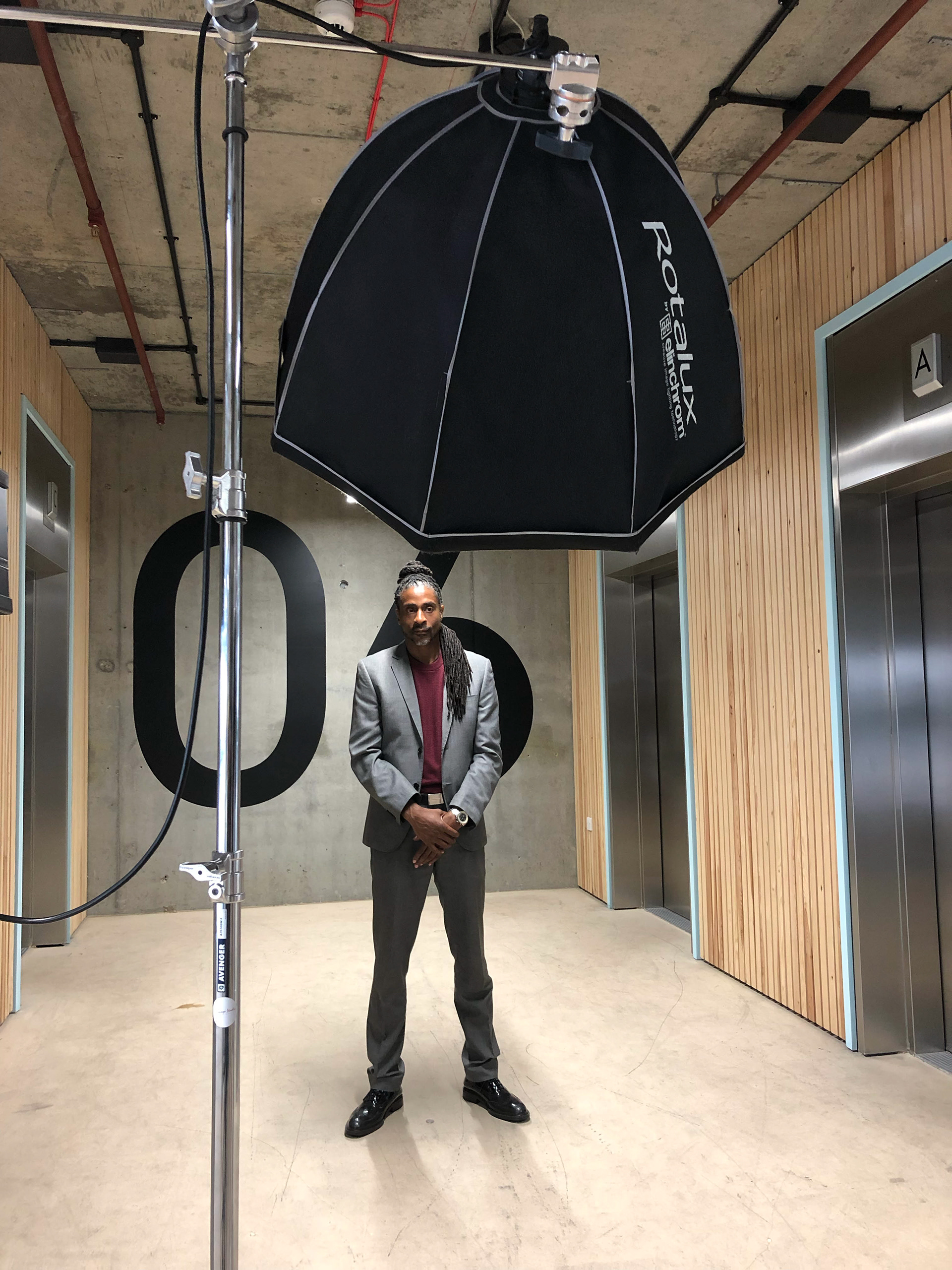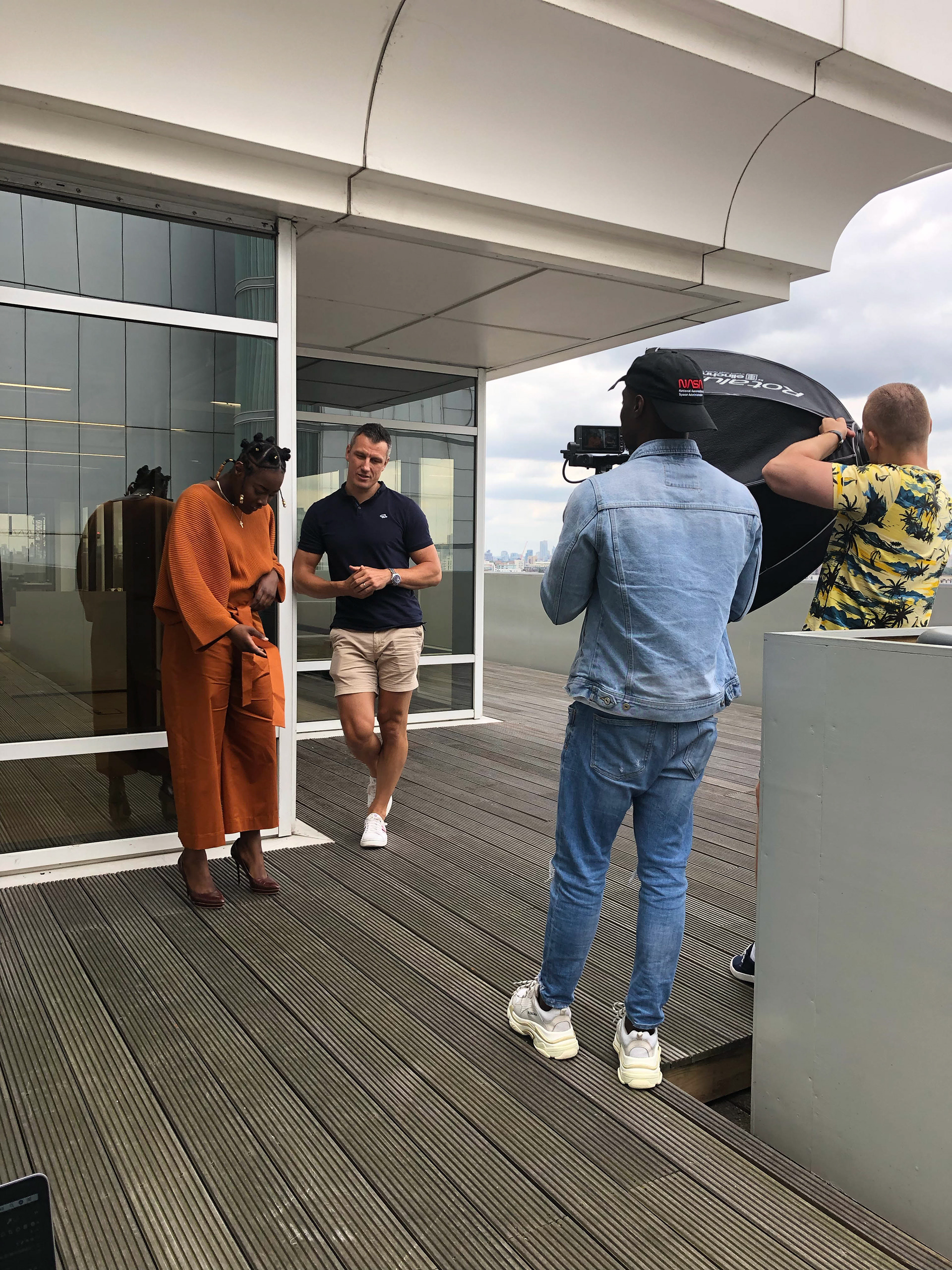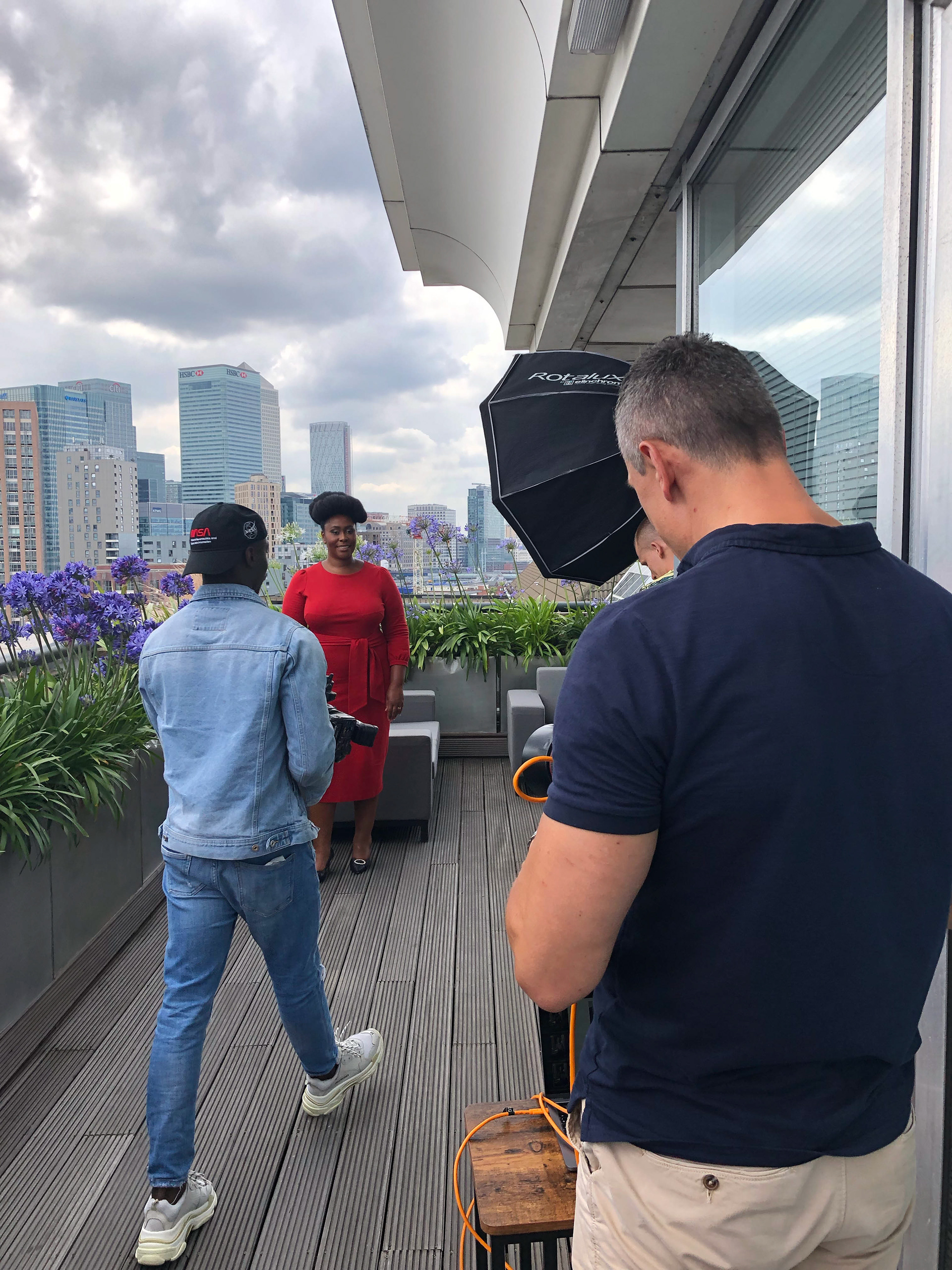 The rip was inspired by the rip in the hashtag. While information on the vocation of the model was included in the main part of the post.