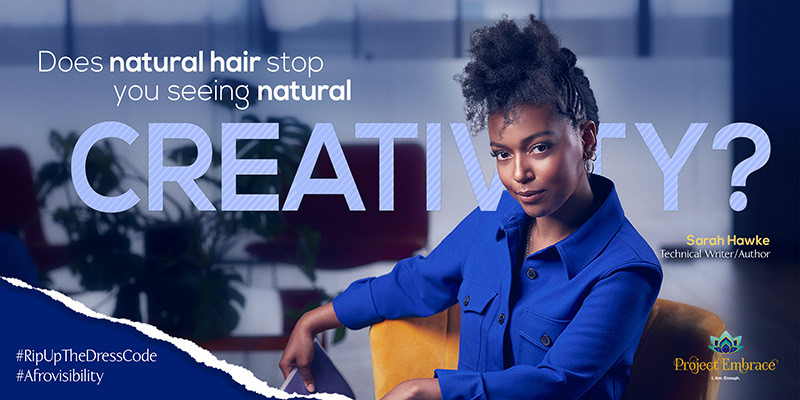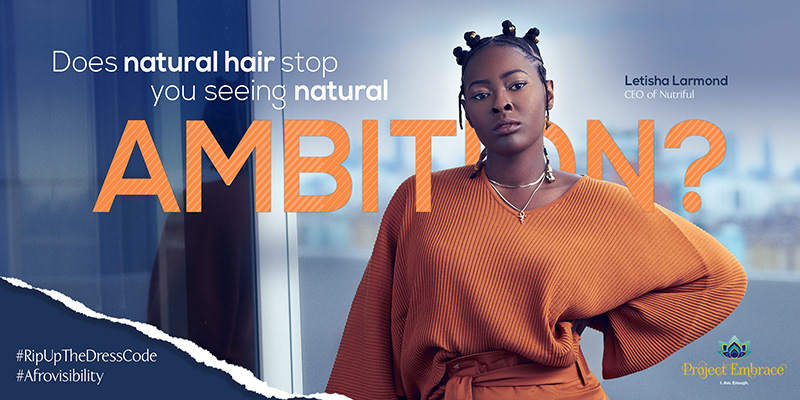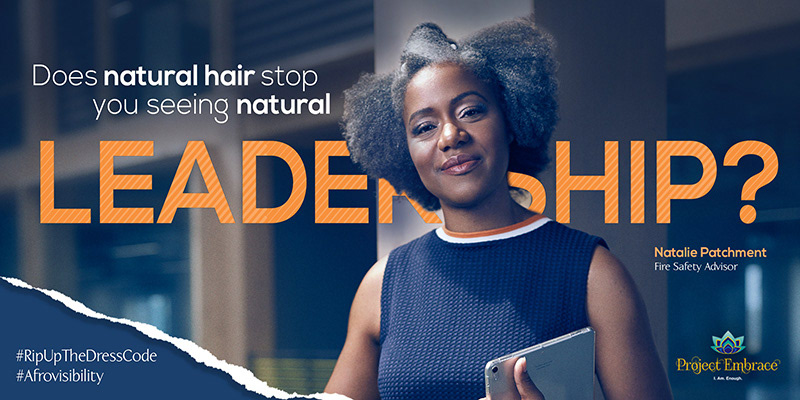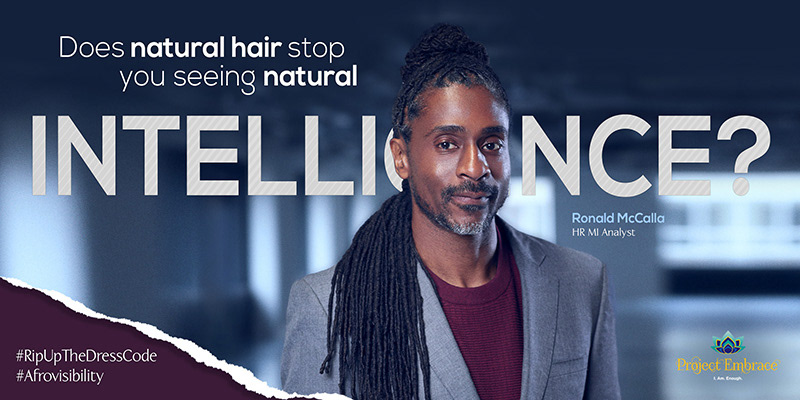 Inspiration, development and behind the scenes
This campaign was aimed at corporate Britain, so inspiration came from corporate photography but giving it a bit of an update. Moving away from the overused office style of contrived, direct to camera, photography, I decided on these images to be a mix of relaxed, corporate and vocational photography.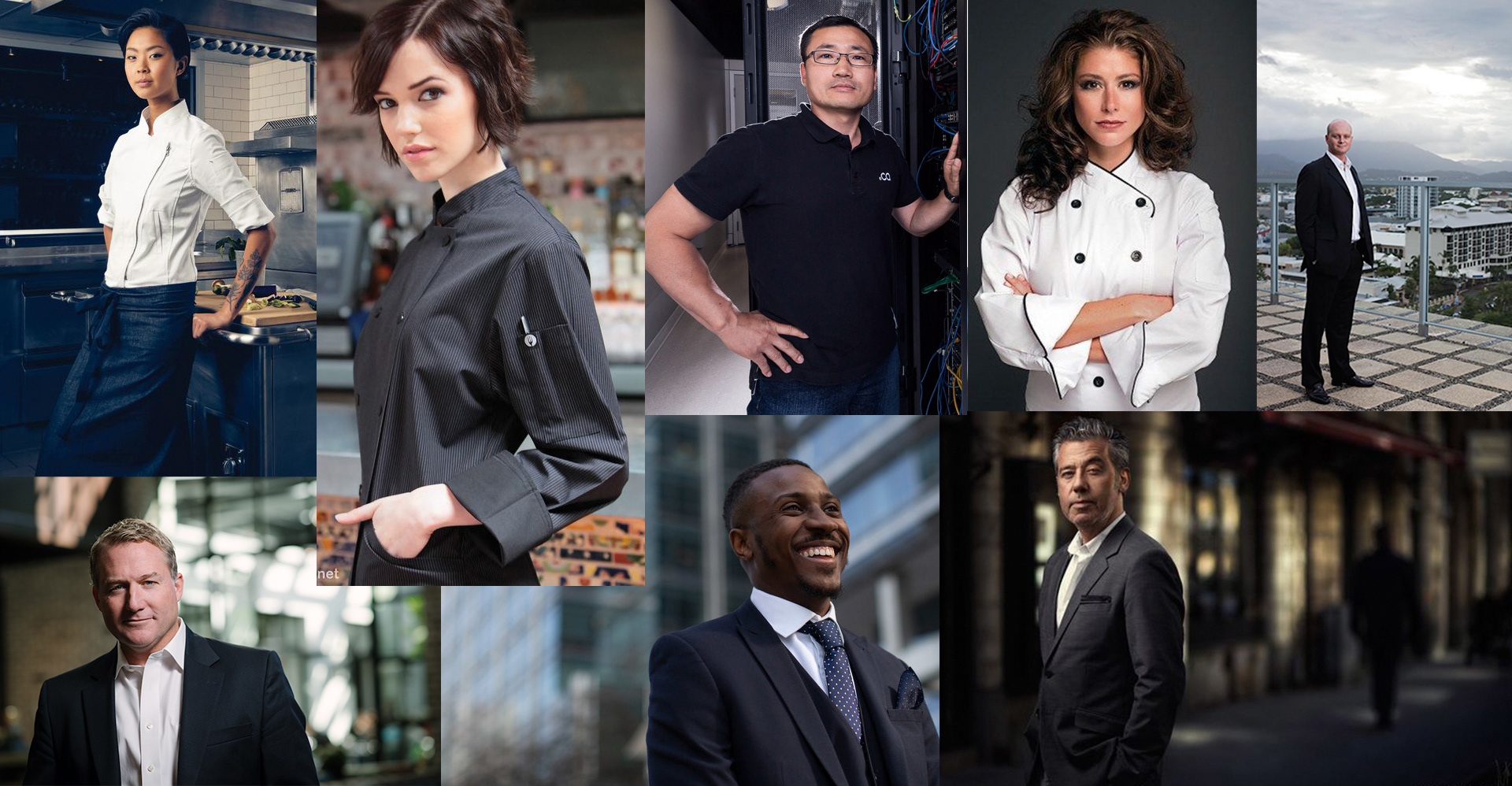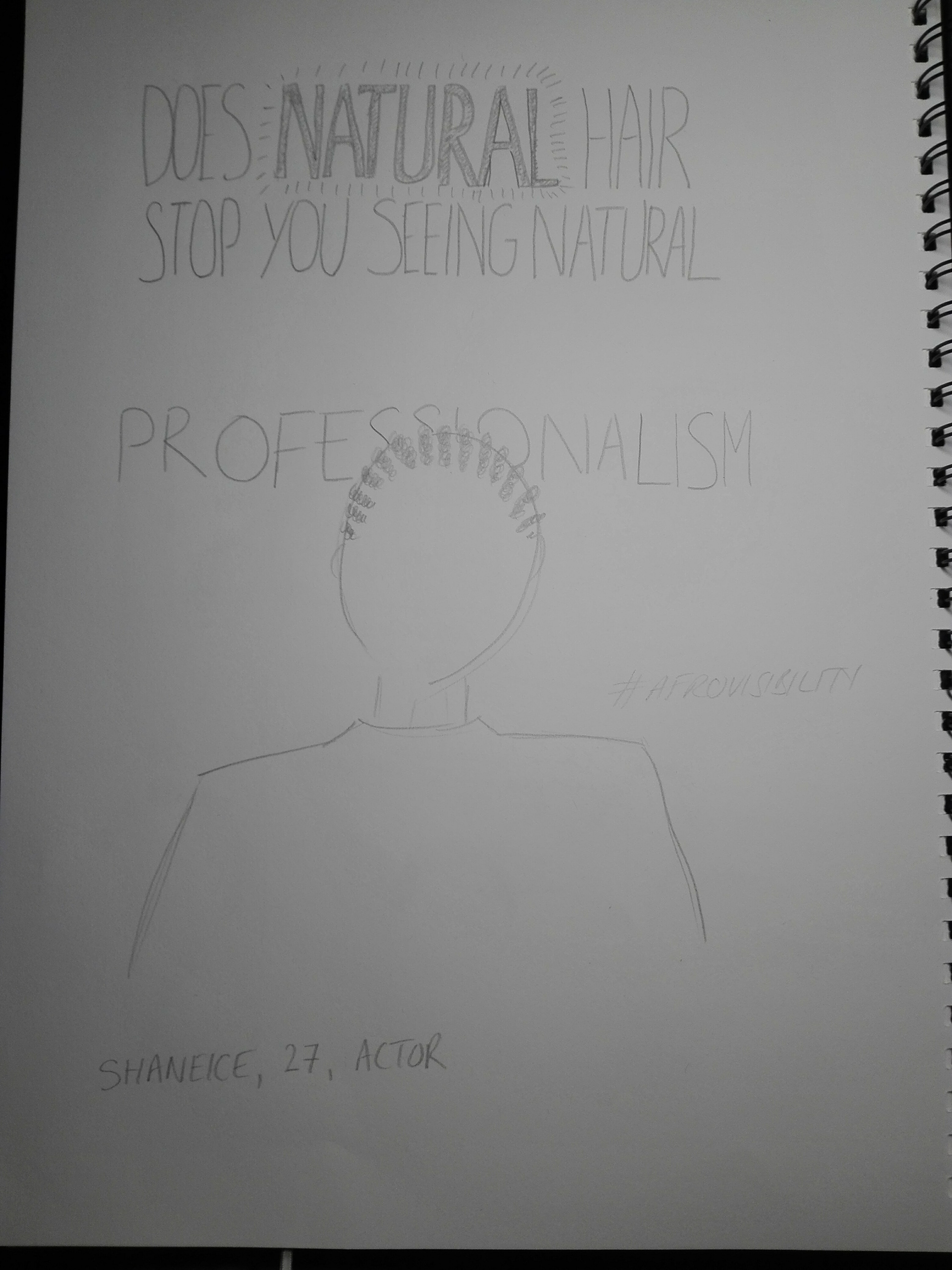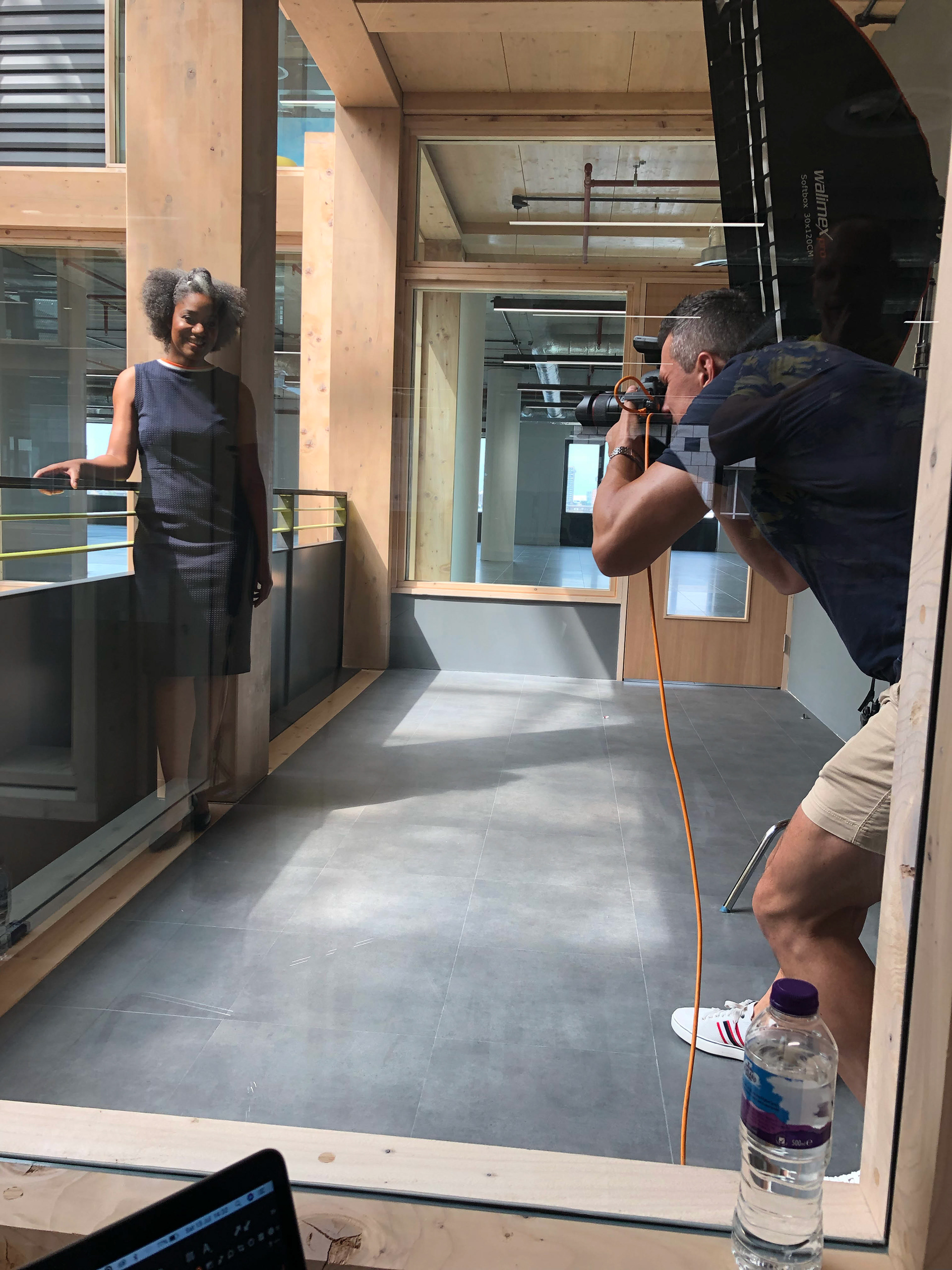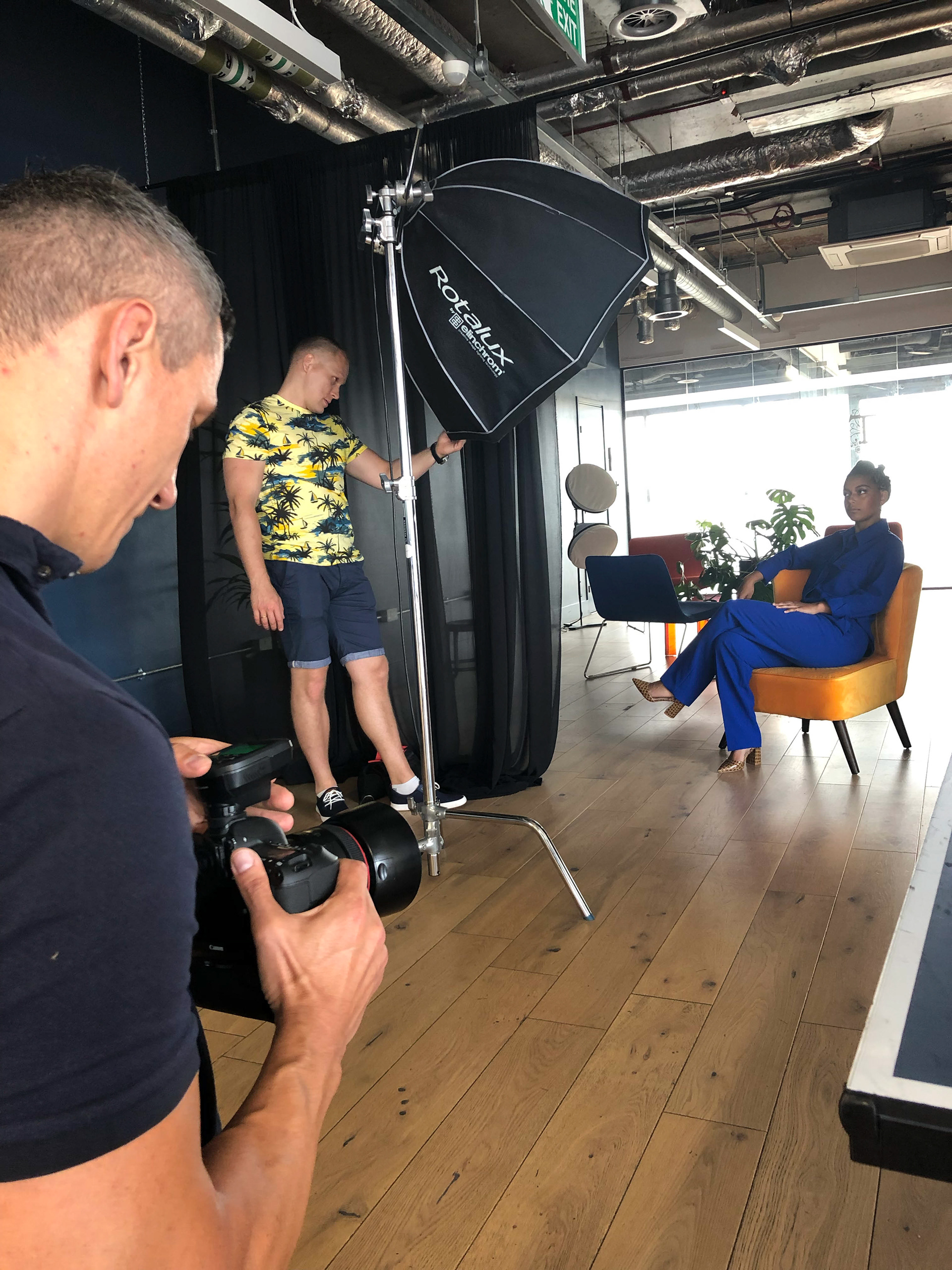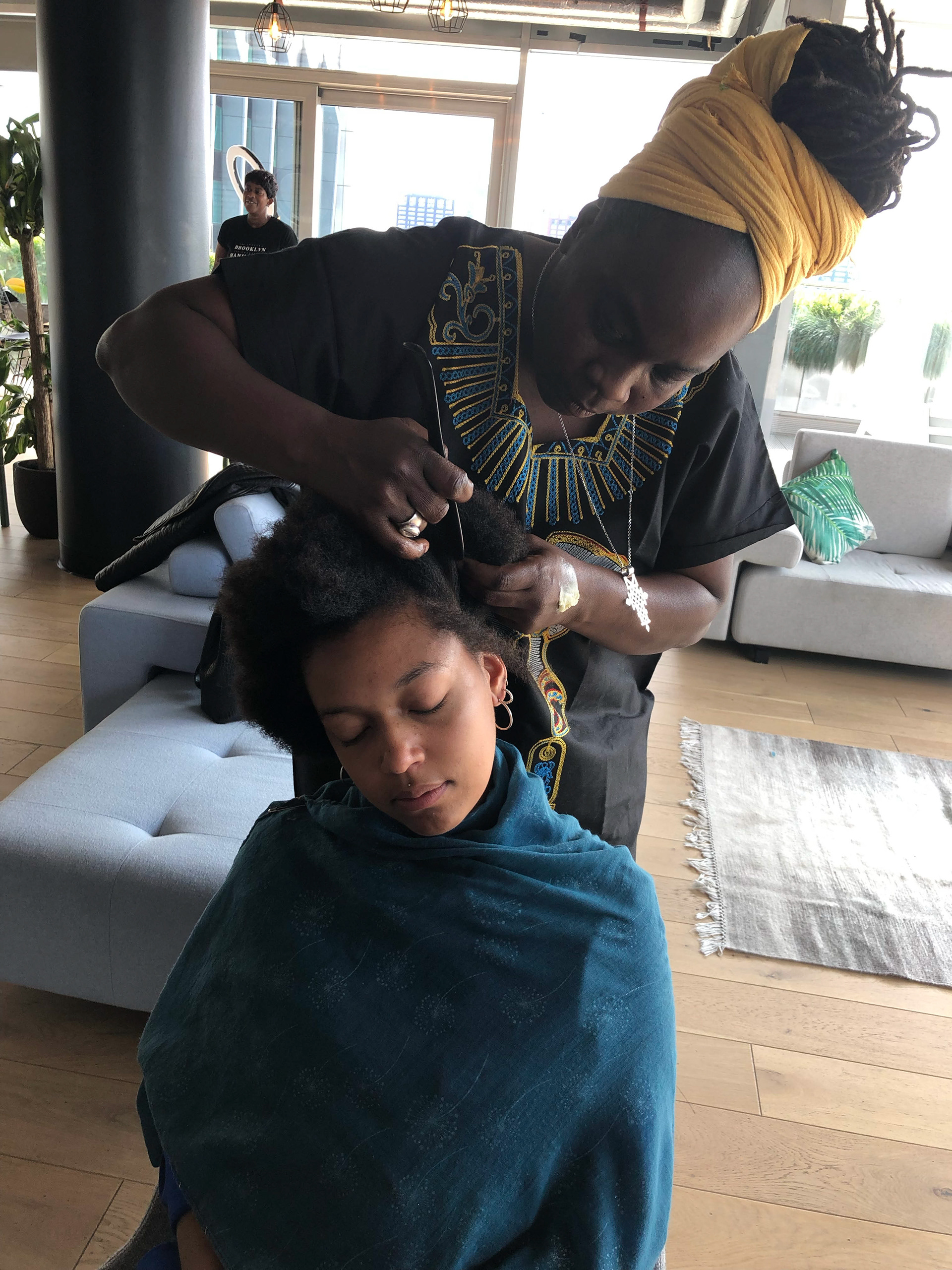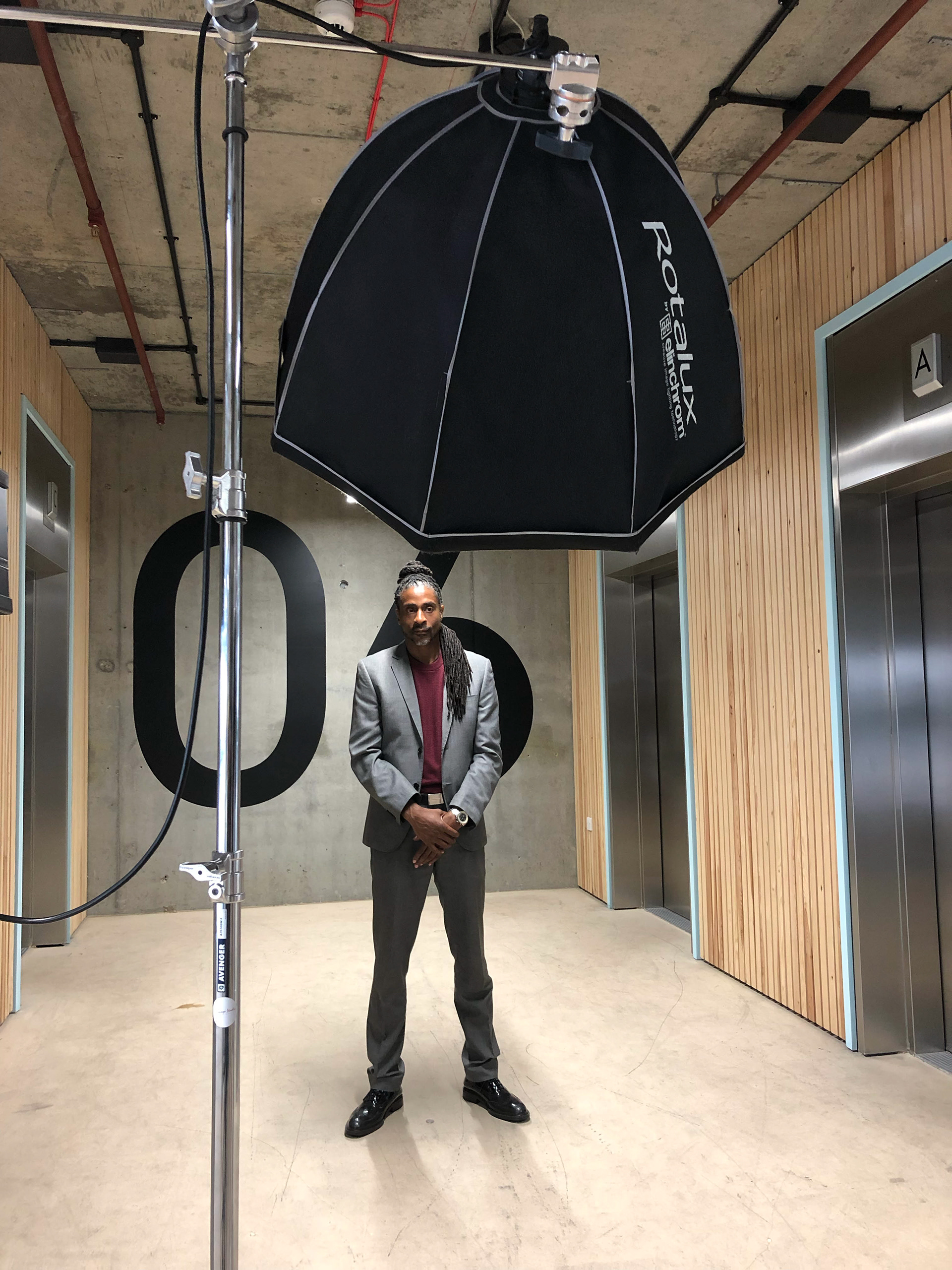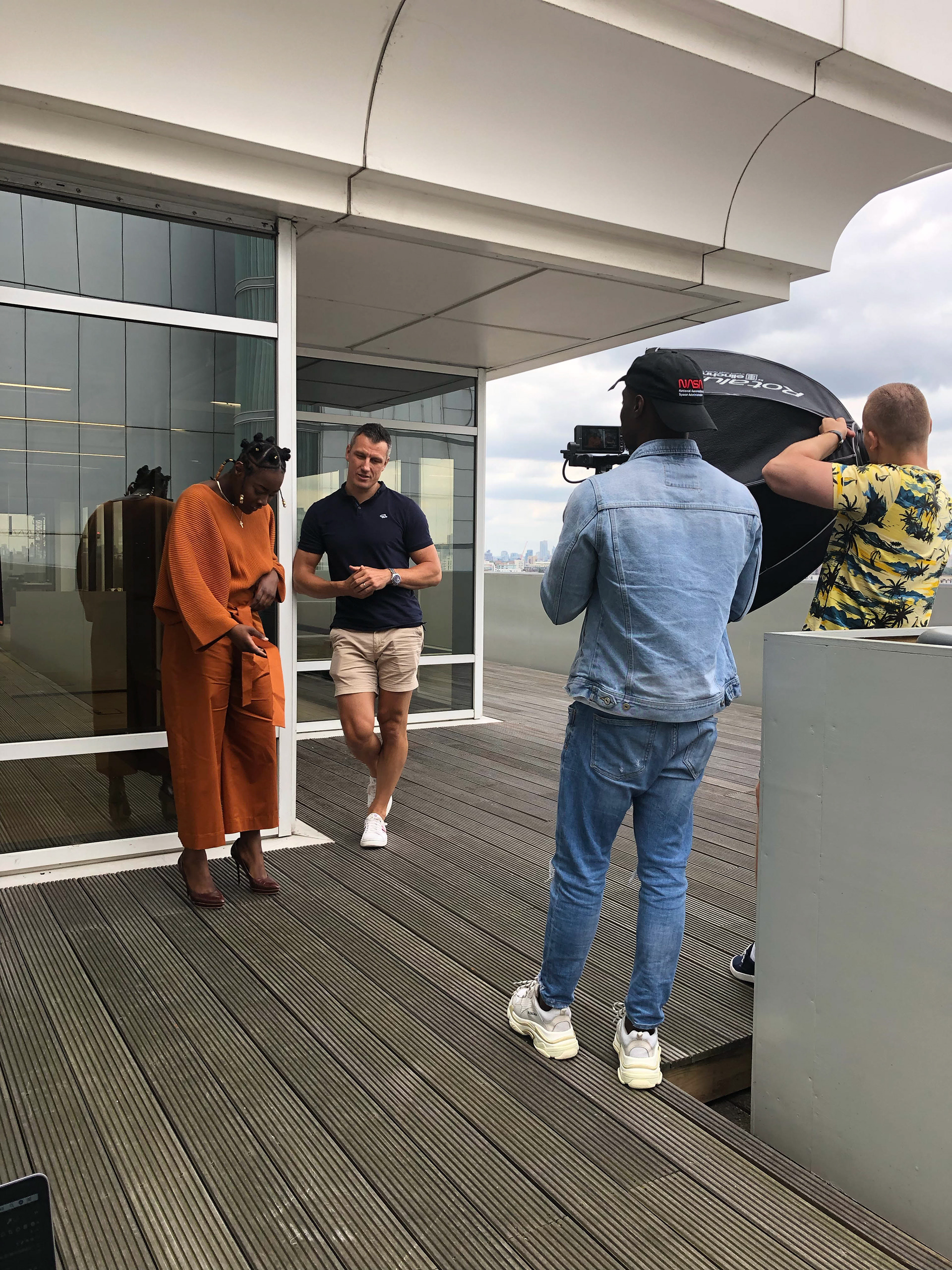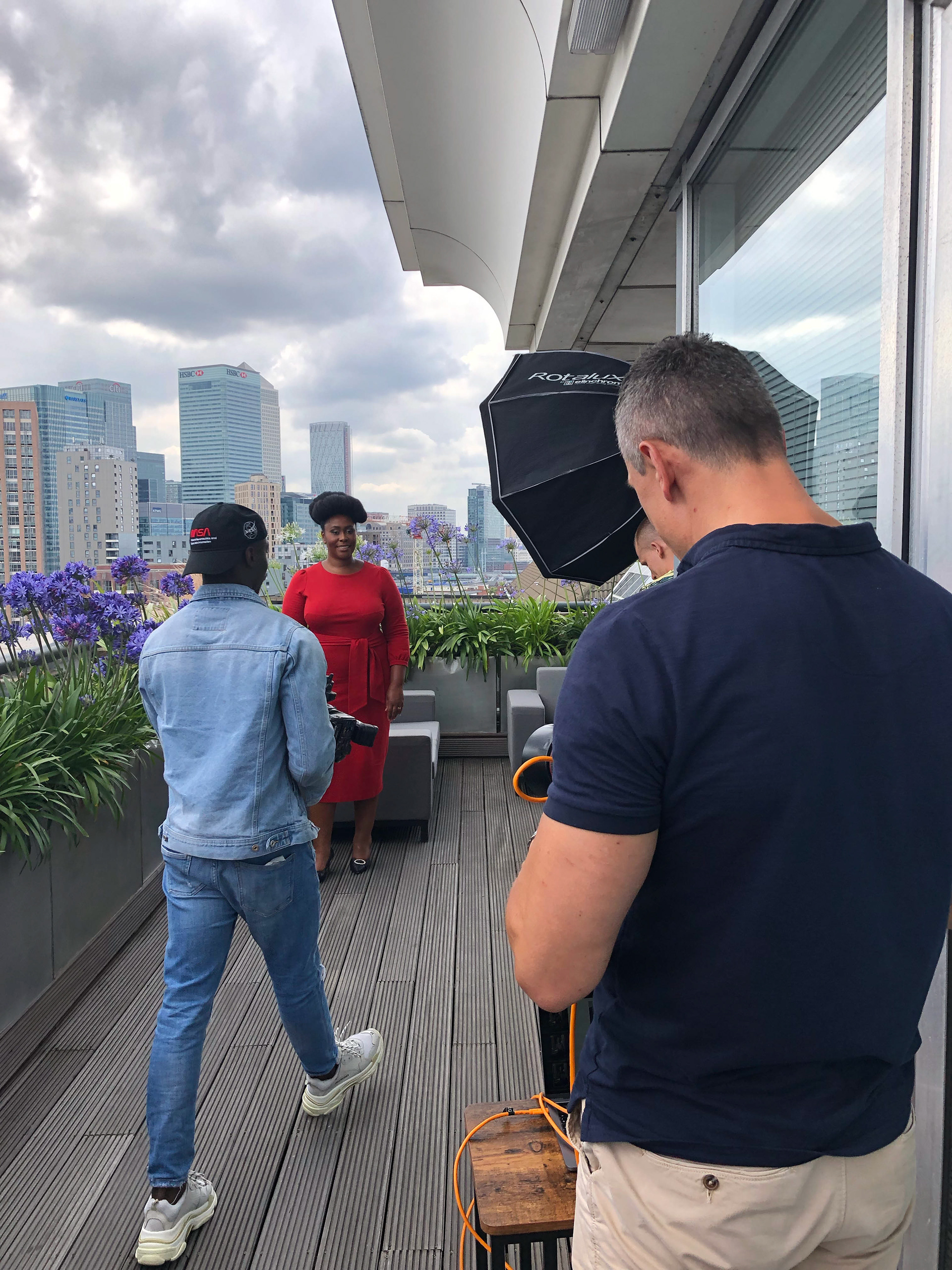 The rip was inspired by the rip in the hashtag. While information on the vocation of the model was included in the main part of the post.