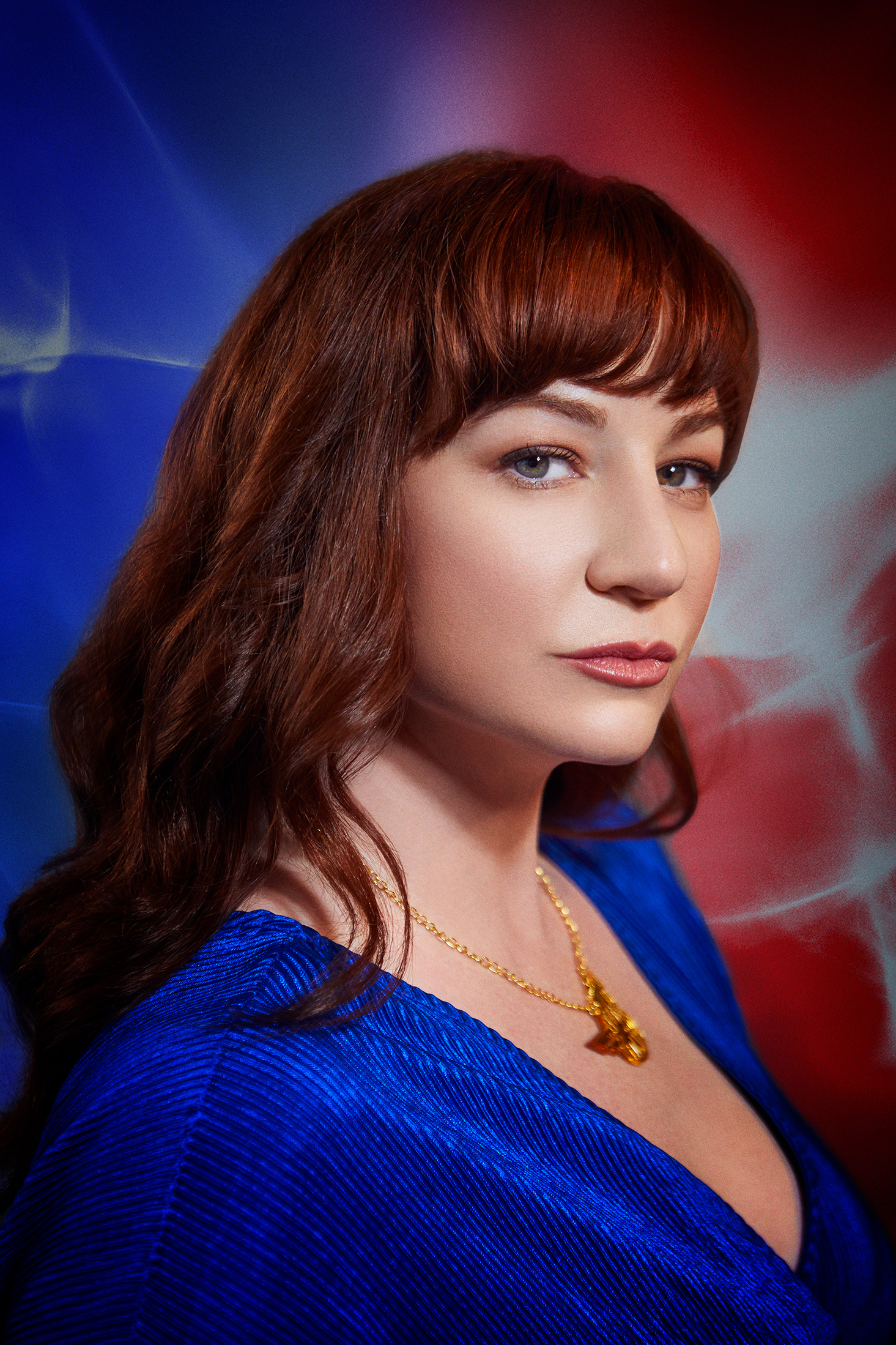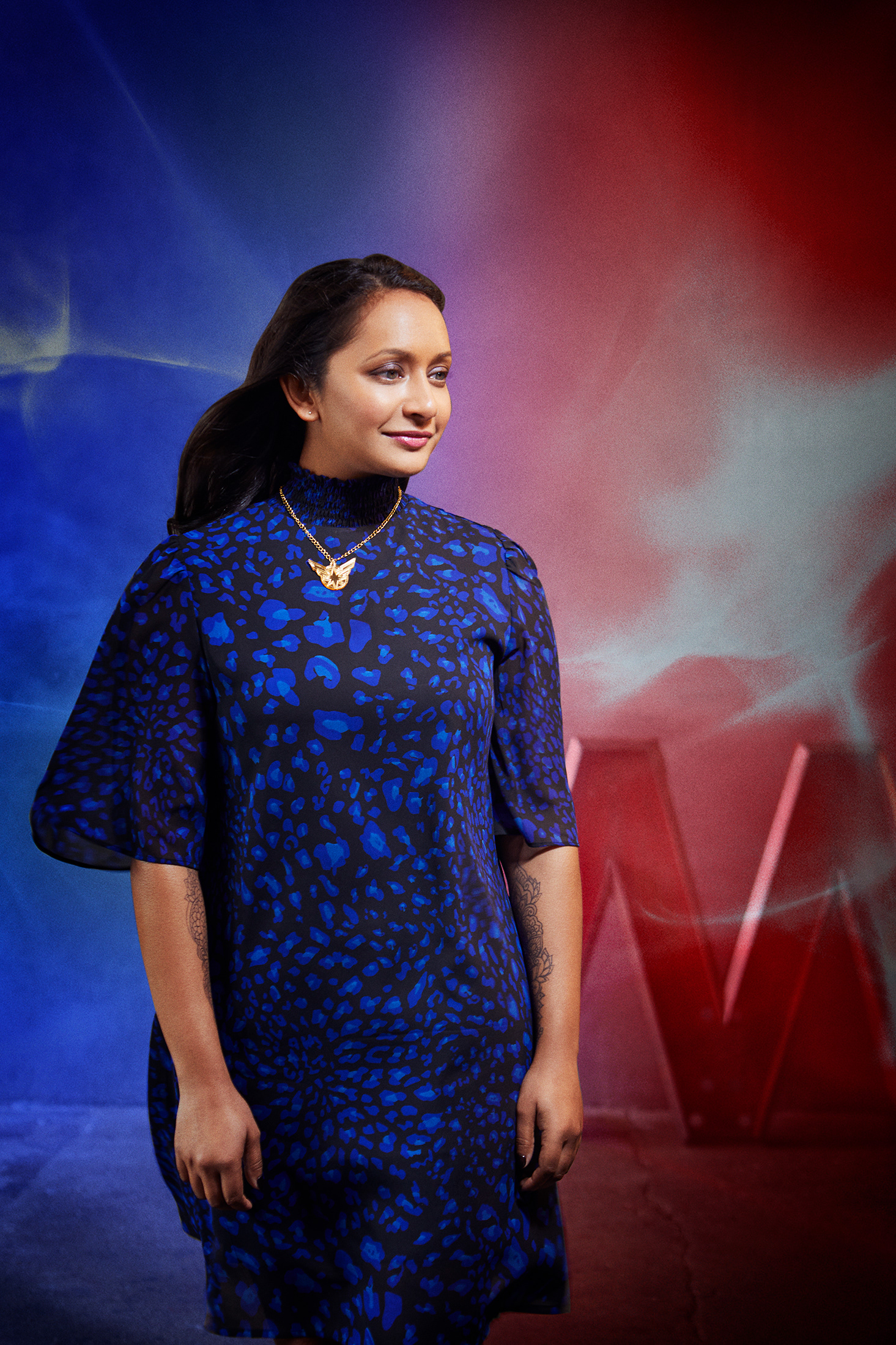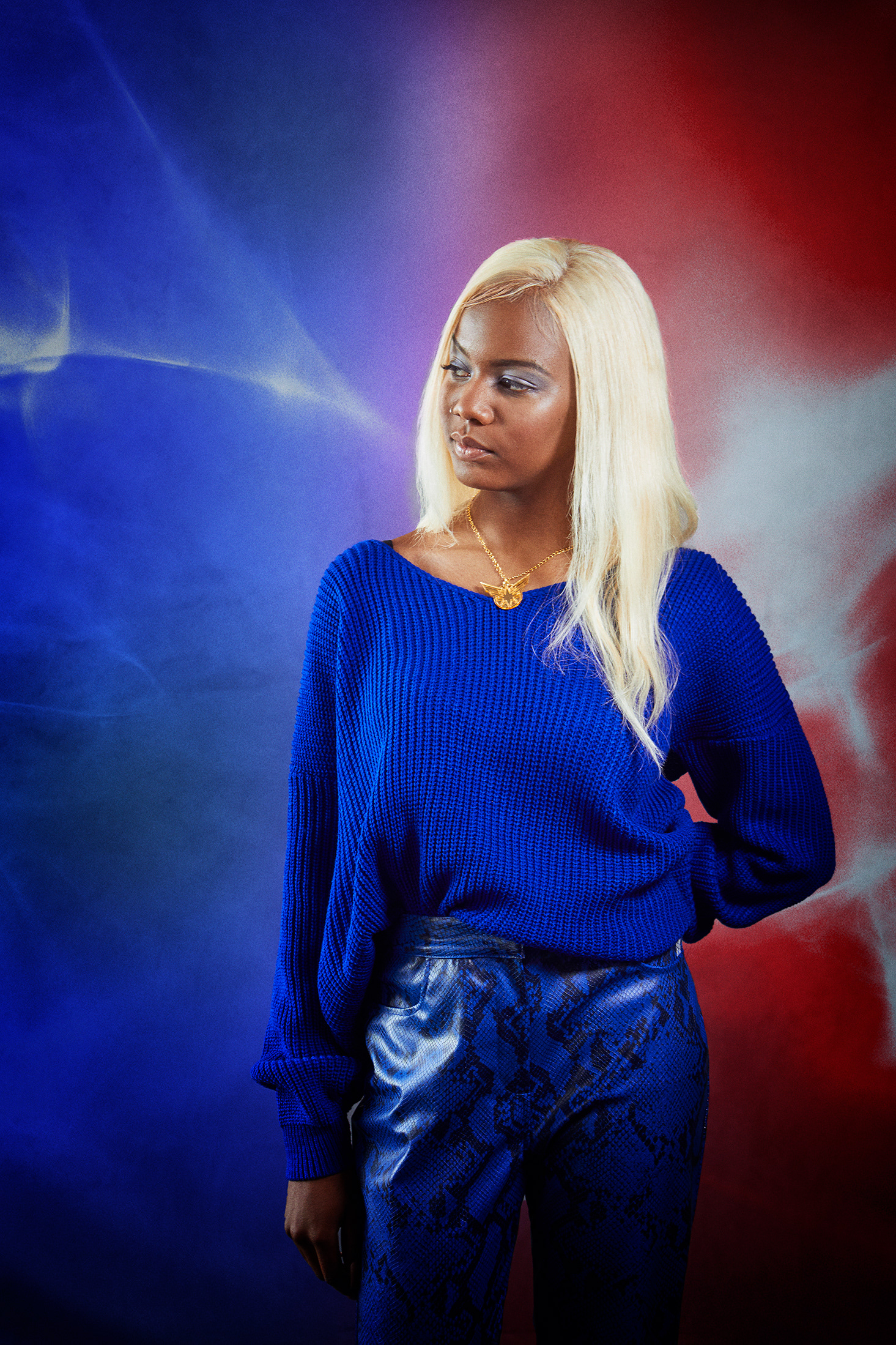 Inspiration and development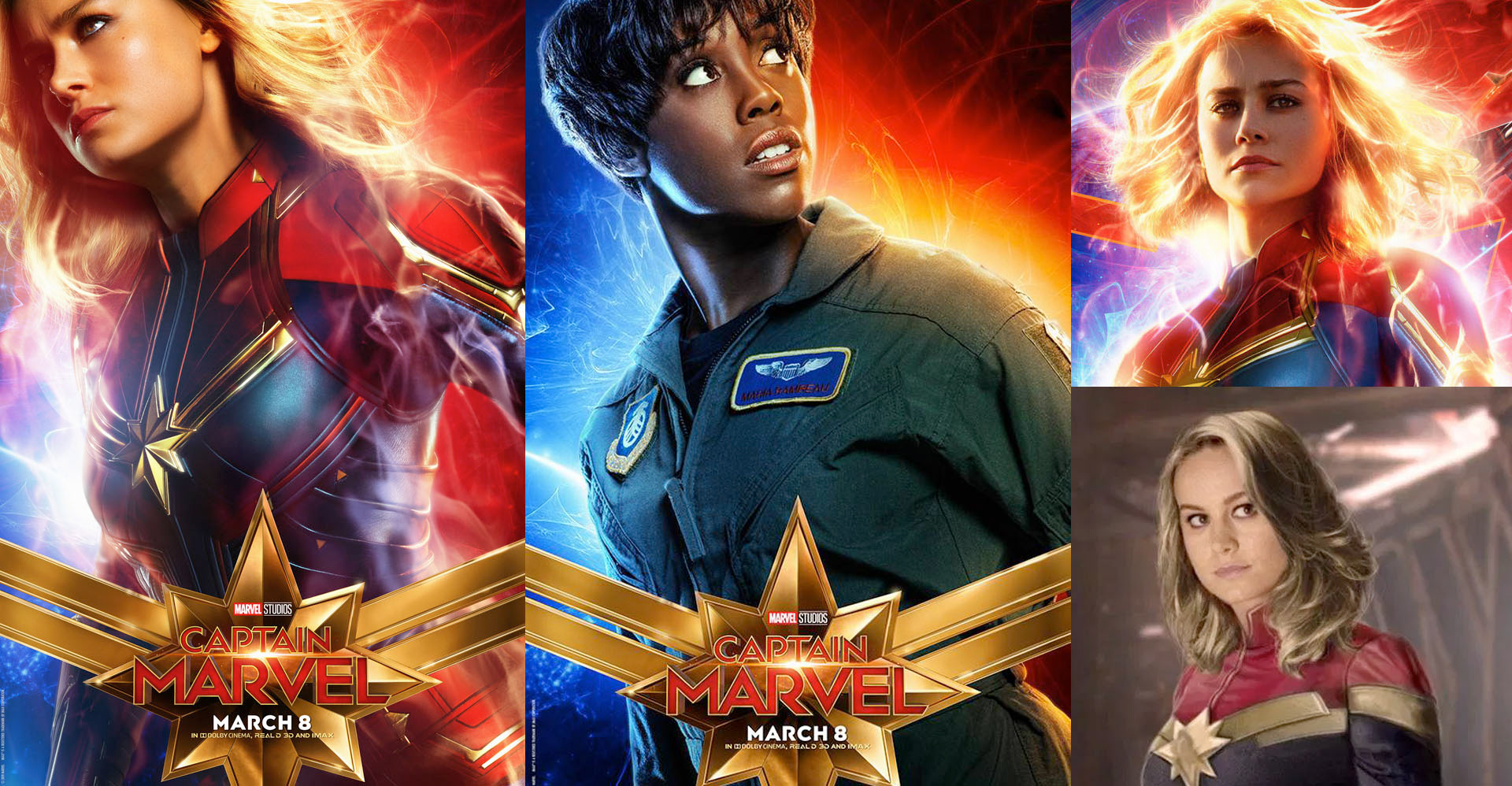 The women chosen to feature had overcome personal and professional challenges to achieve what they have and therefore truly marvels. They included Asma Elbadawi,  a Muslim female Basketball player and Coach, Dilys Price OBE, the oldest female skydiver in the world (at age 86). Kathleen Humberstone, a 19 year old model with Downs Syndrome and a UN speaker. Katy Sullivan, Olympic Paralympic track and fielder (US record holder) bilateral above knee amputee, and
Hermon & Heroda deaf twin sisters and Fashion/Travel Bloggers.