I am a Marvel - Art direction and team building for film tie-in photo and video shoot.
Inspired by the character and aesthetics of Captain Marvel, the art direction was to photograph various women who embody her spirit and strength. These women represent diversity in ethnicity, body forms, health and age.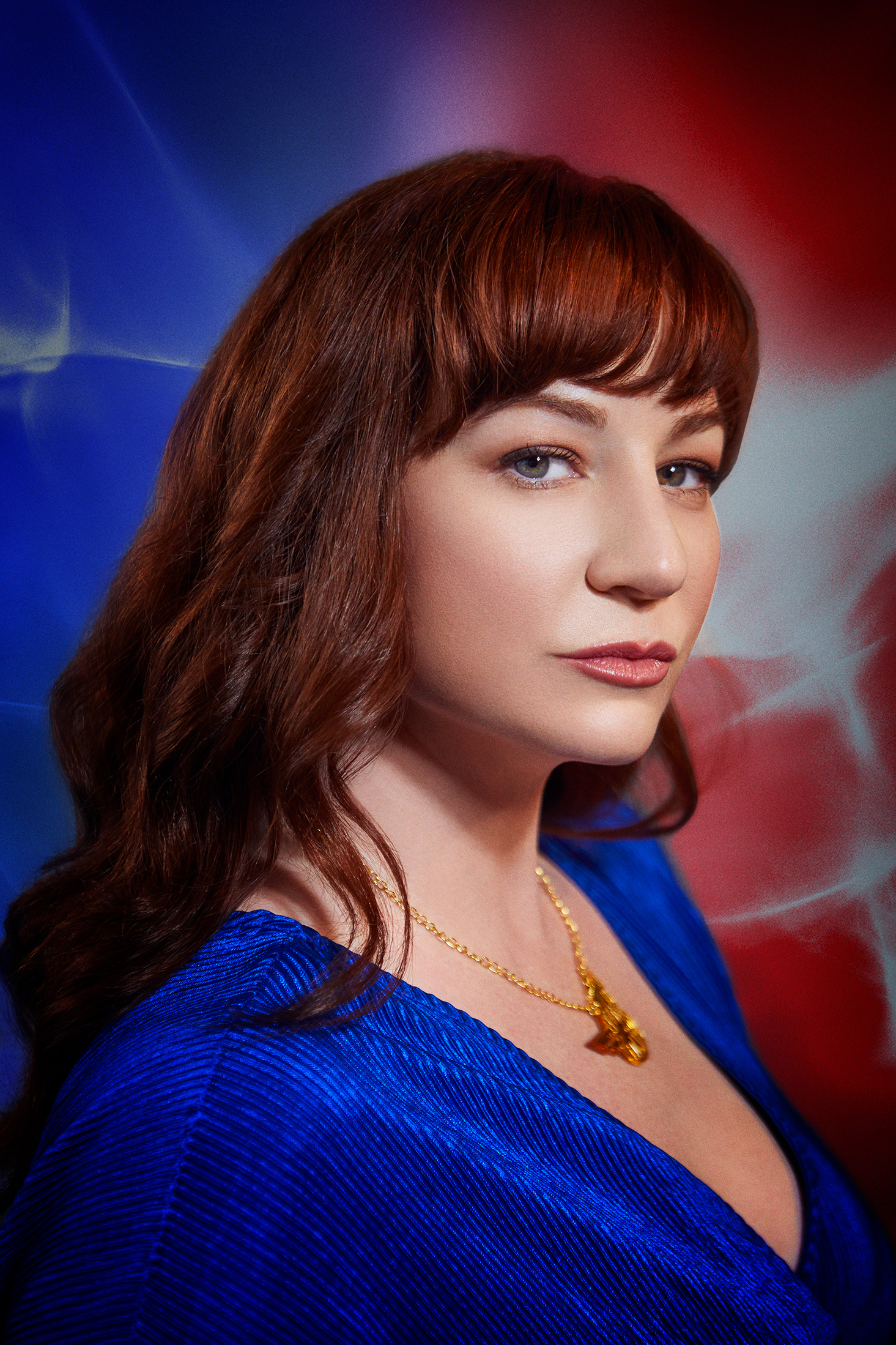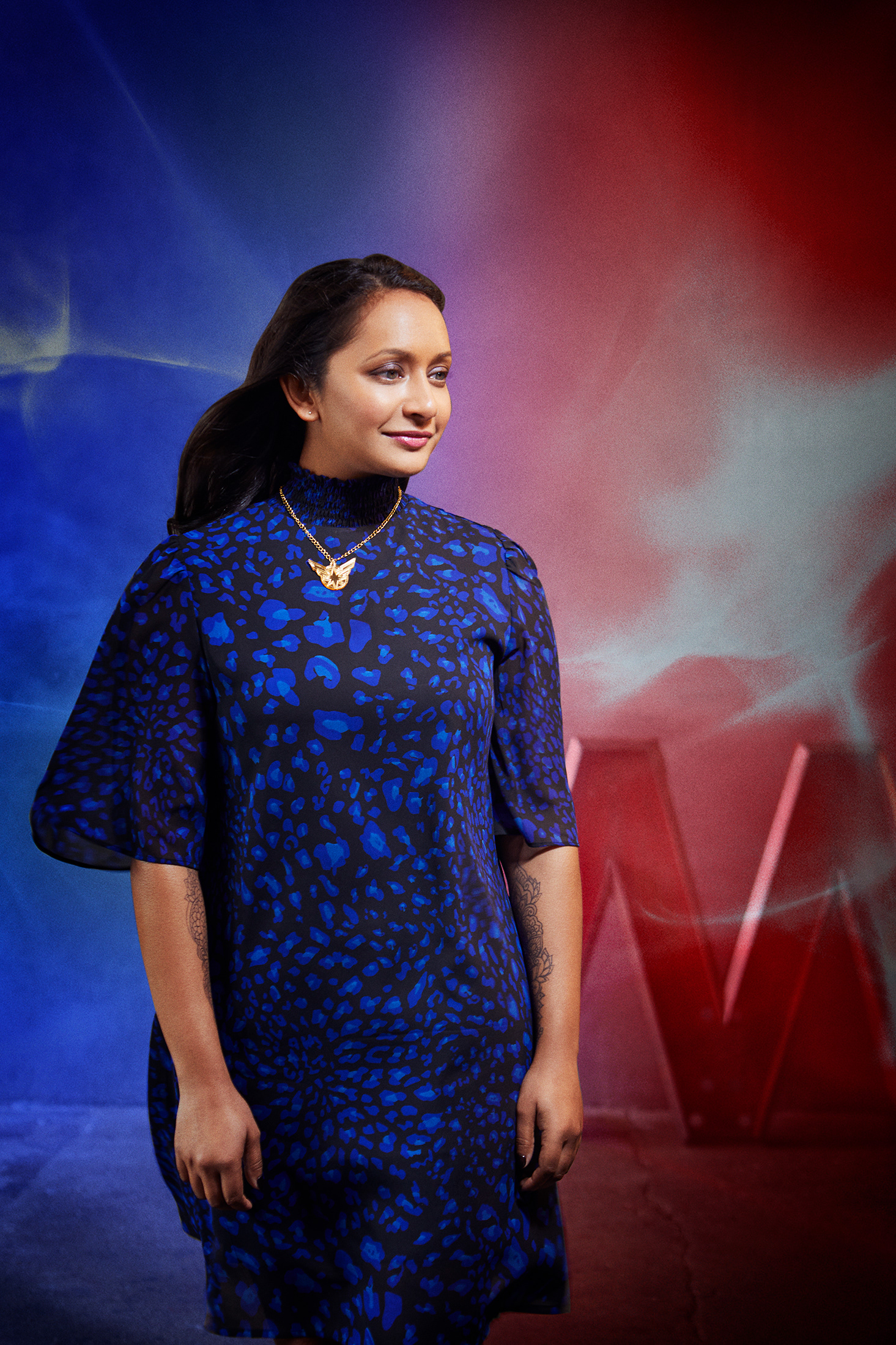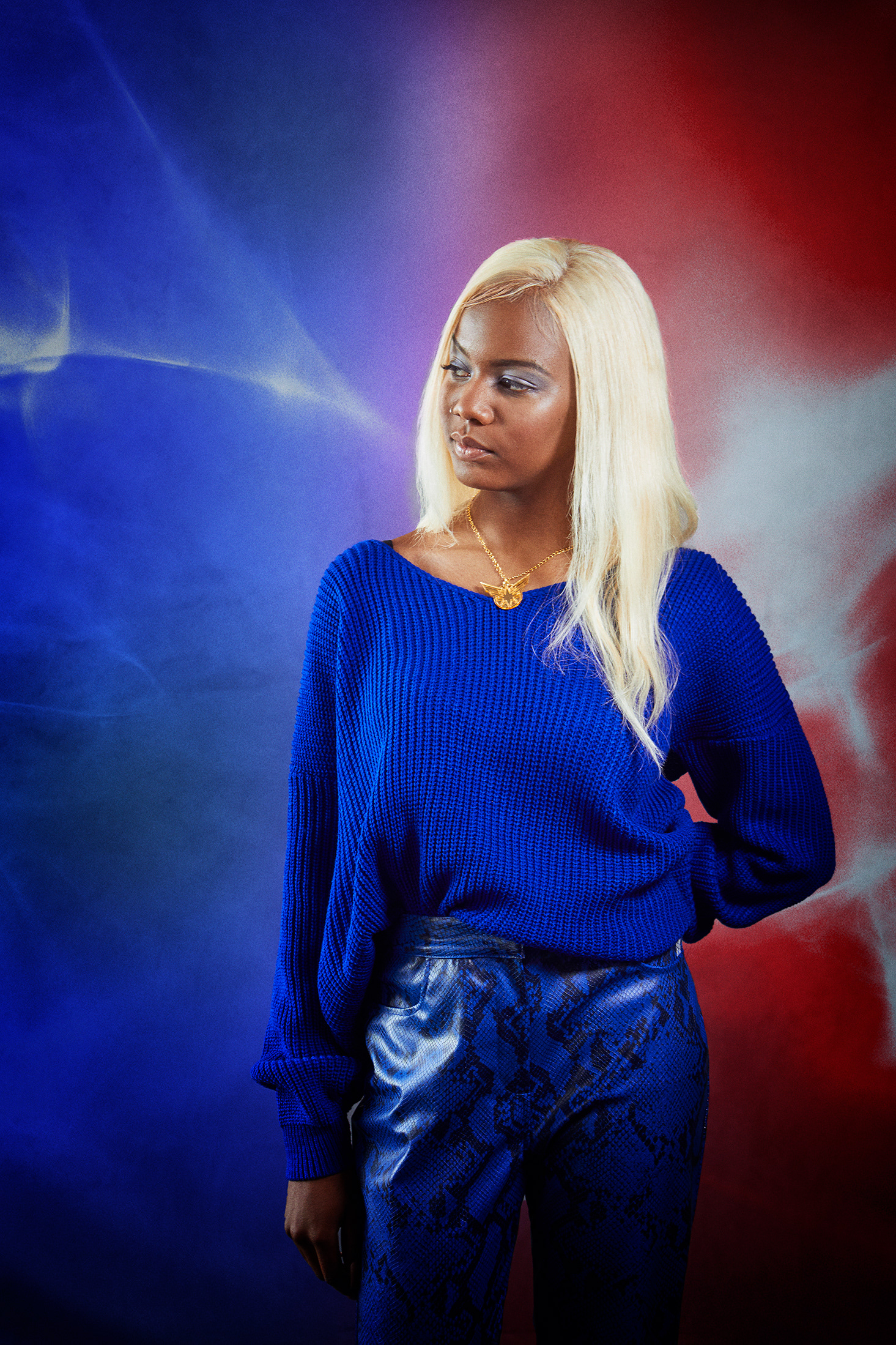 Inspiration and development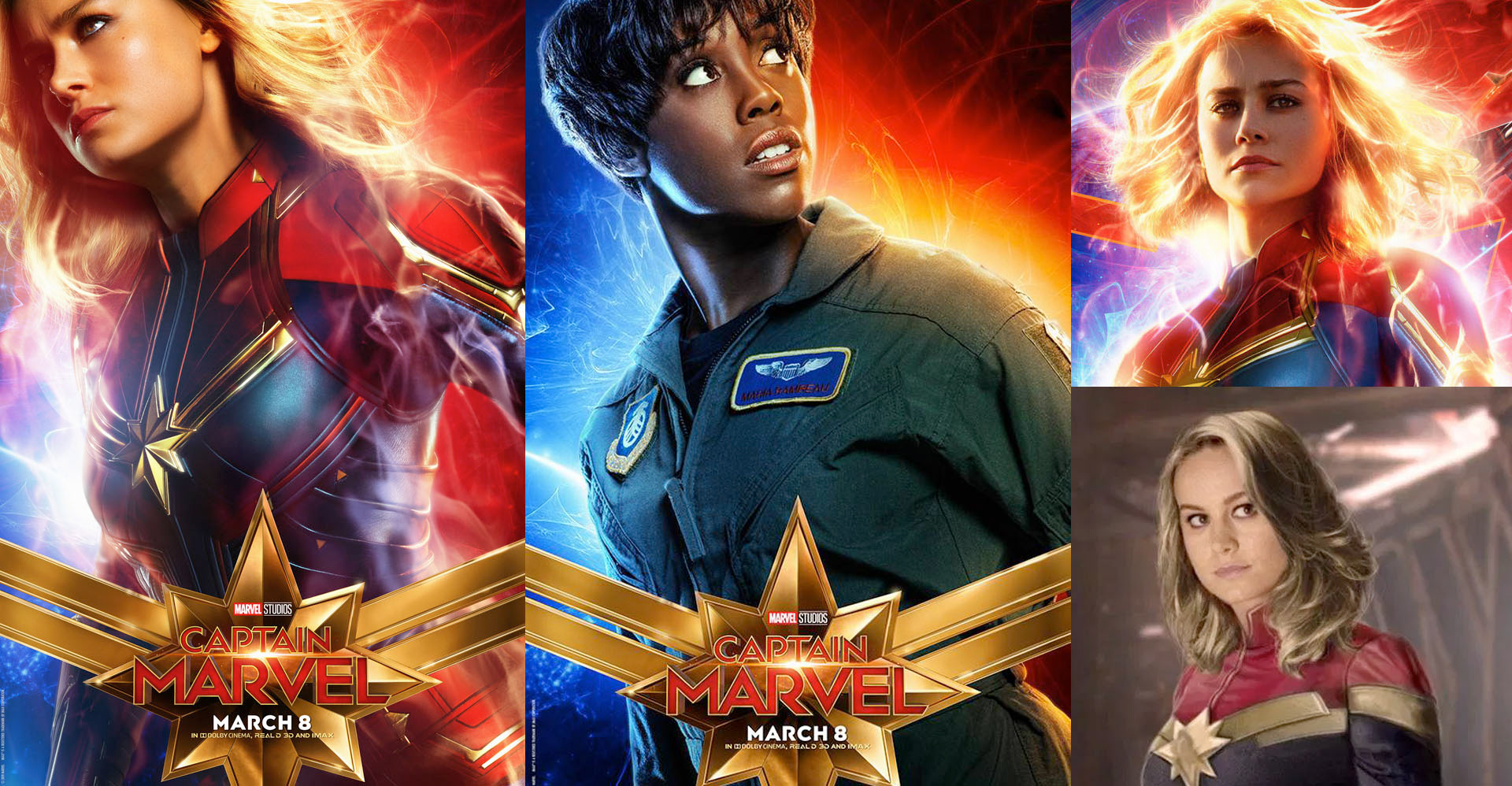 The women chosen to feature had overcome personal and professional challenges to achieve what they have and therefore truly marvels. They included Asma Elbadawi,  a Muslim female Basketball player and Coach, Dilys Price OBE, the oldest female skydiver in the world (at age 86). Kathleen Humberstone, a 19 year old model with Downs Syndrome and a UN speaker. Katy Sullivan, Olympic Paralympic track and fielder (US record holder) bilateral above knee amputee, and
Hermon & Heroda deaf twin sisters and Fashion/Travel Bloggers.