For the Creators Podcast:
A podcast by Creators that explores the minds behind the things we love. I talk about creativity, navigating ad land and how Marty McFly is totally a really good role-model.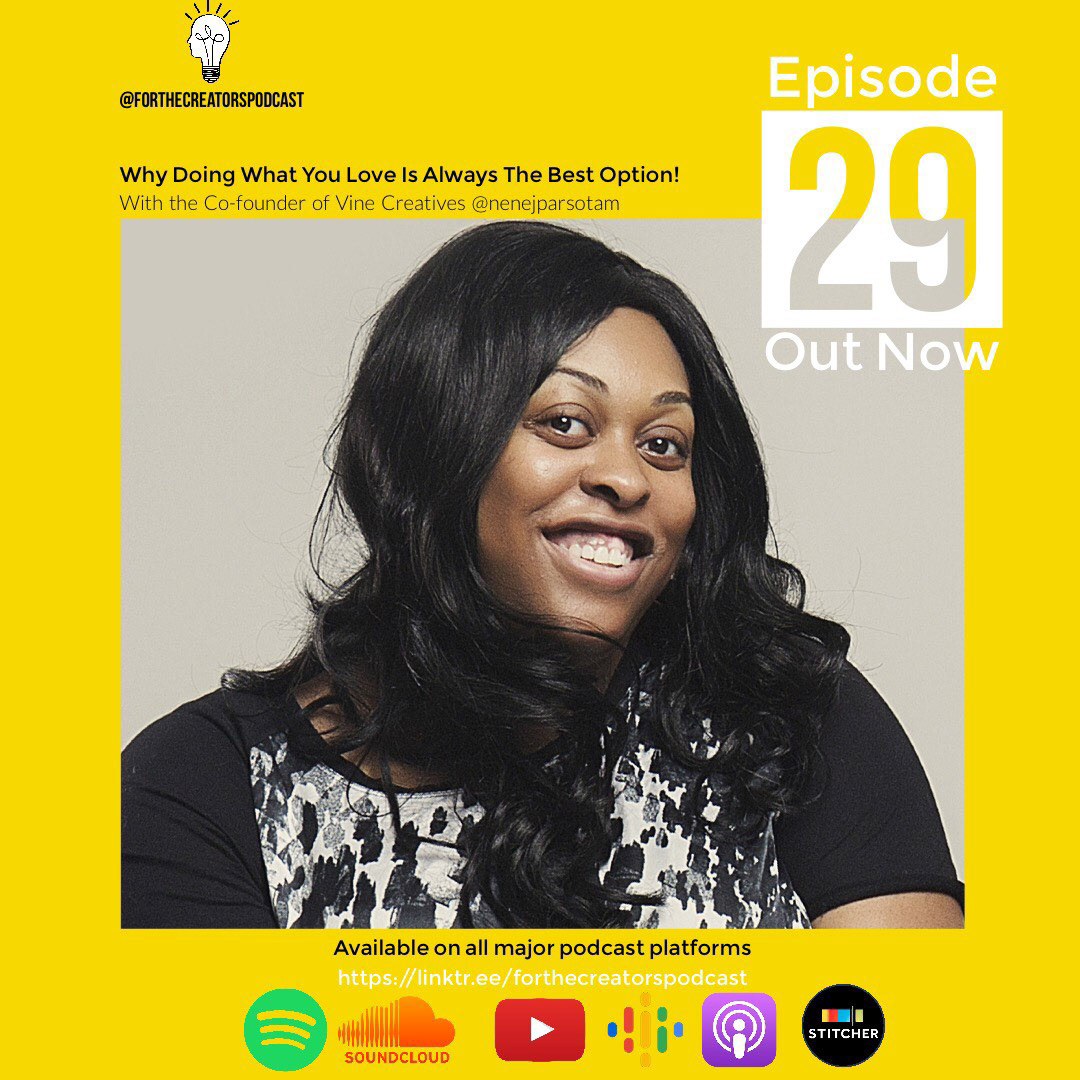 Reel Geekery:
A limted series podcast which assmebles a select group of my nerd friends to talk about very pressing matters such as what happened to The Flash at the end of season 3 and why DCEU is way behind the MCU.
Snippets are below and two of my favourite ones on Soundcloud.

AccessVFX
is an initiative which is pursuing
inclusion
,
diversity
,
awareness
and
opportunity
within the VFX, Animation & Games industries. These epiosdes were a response to current events - namely the death of George Floyd at the hands of the Minnesota police. On them we gathered Black and ethnically diverse members of the visual effects and animation community to disucss their experiences in the industry and how the industry can support and encourage more
diversity
.