A Digital Designer, Creative and Art Director having worked in the advertising industry for several years. My experience crosses both agency and client side, SME and startups.
I have worked brands such as
Wall Street Journal, Disney, L'Oréal, HP, Warner Bros, Jaguar, Pepsi, Pizza Hut, Visa, Samsung and Vodaphone
amongst many others. Agency and client side companies include
Digitas, Dare, MC Saatchi, JWT, Wunderman, BBDO and Adam&EveDDB
.
My client base has been broad and diverse during my career. It includes big brands,
Fortune 500 companies
as well as startups covering the tech, food, beauty and events sectors as well as established entrepreneurial businesses.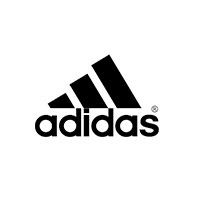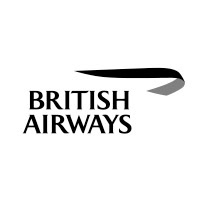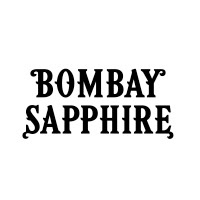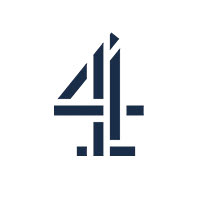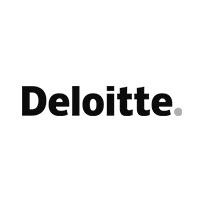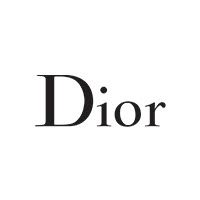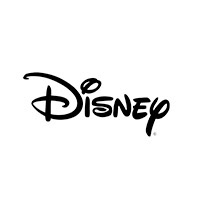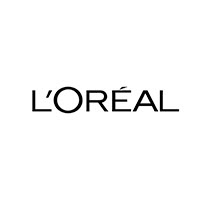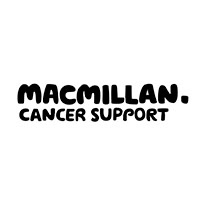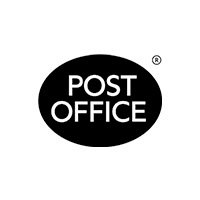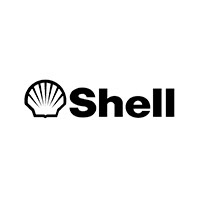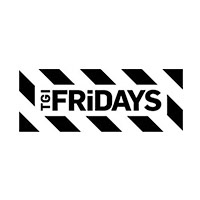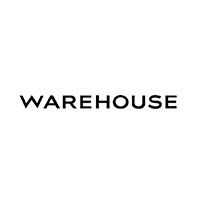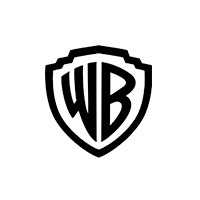 I have been featured in...
I am often asked for thoughts and opinons on various topics pertaining to the industry, be it on speaking panels and/or online articles. I have been featured in
The Drum,

The Dots, Campaign magazine, Design Council
and the
British BlackList
. I was also featured in the
Campaign BAME talent
issue, which was guest editied by
Karen Blackett and Vanessa Kingori of Vogue Magazine
.
I have also been a judge for
D&AD for Professional Awards
in the Industry Craft Catagory and the
New Blood Awards
.

In 2018 I was on
Eurobest
in the Industry Design and Print & Outdoor Craft Jury and in 2019 I was on the Industry Craft Jury for the
Cannes International Festival of Creativity
a

n amazing experience.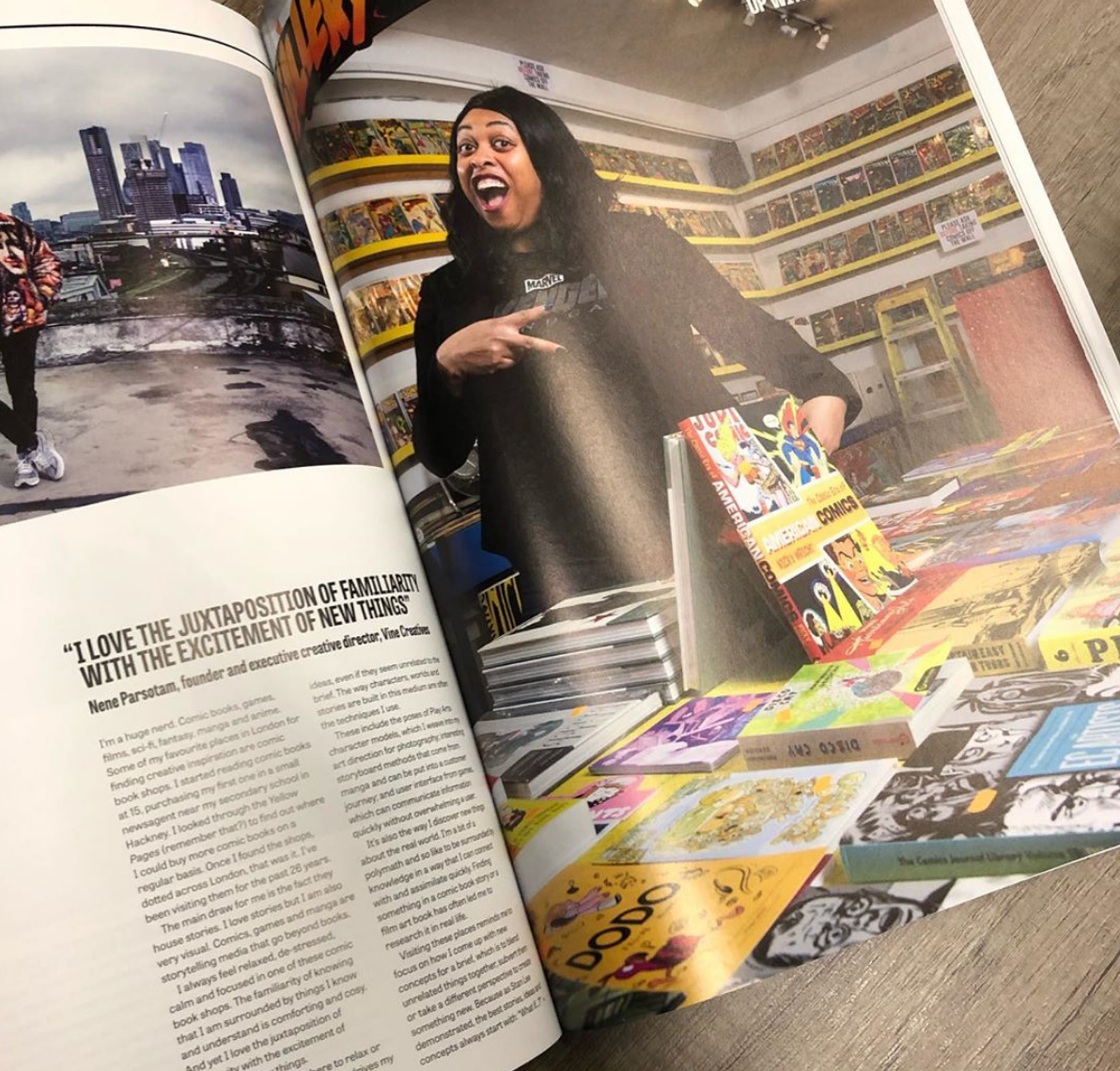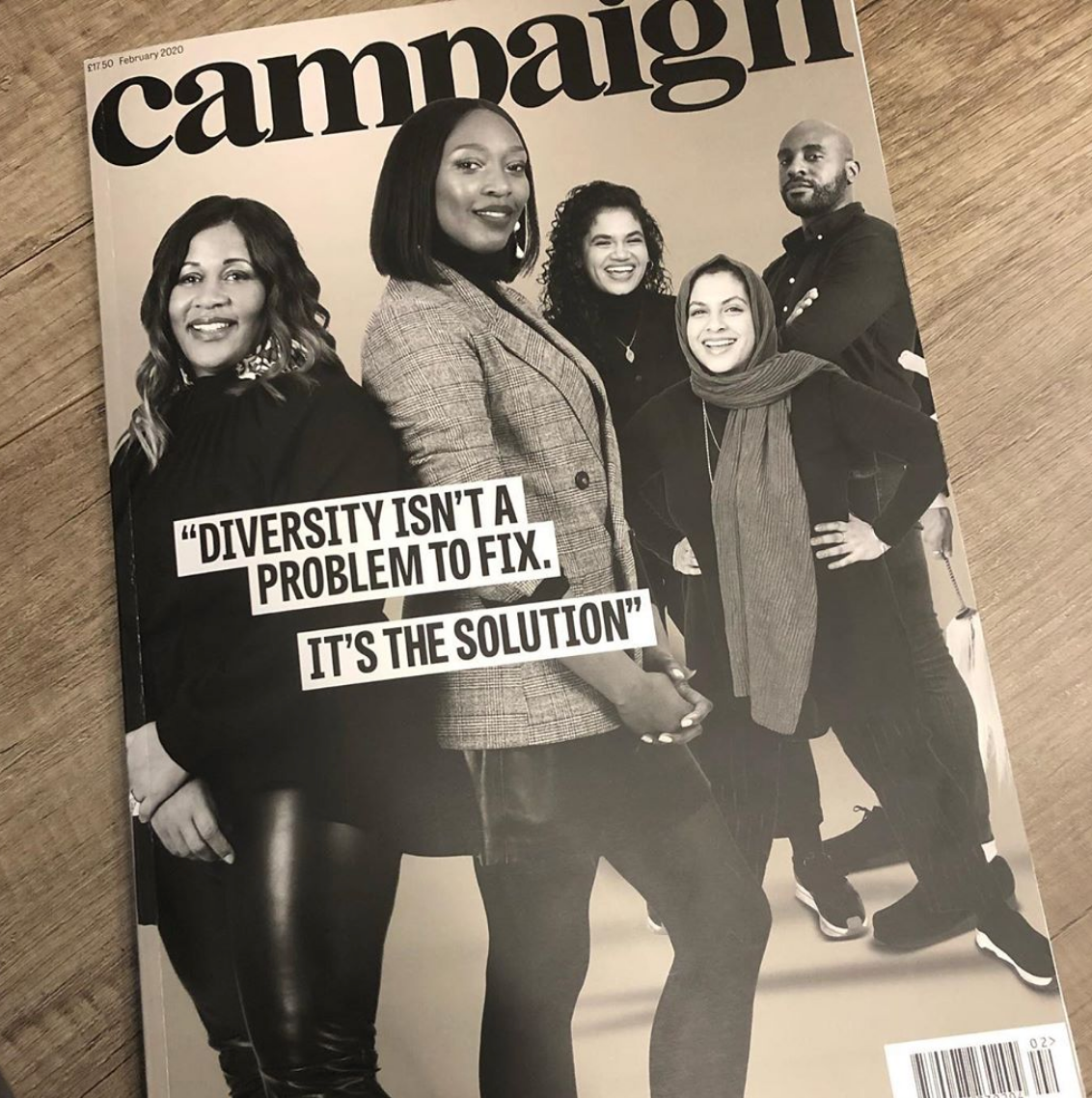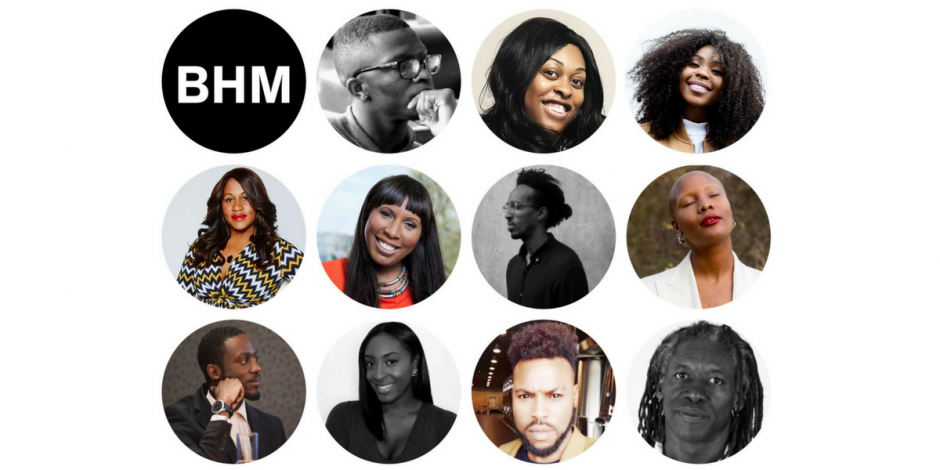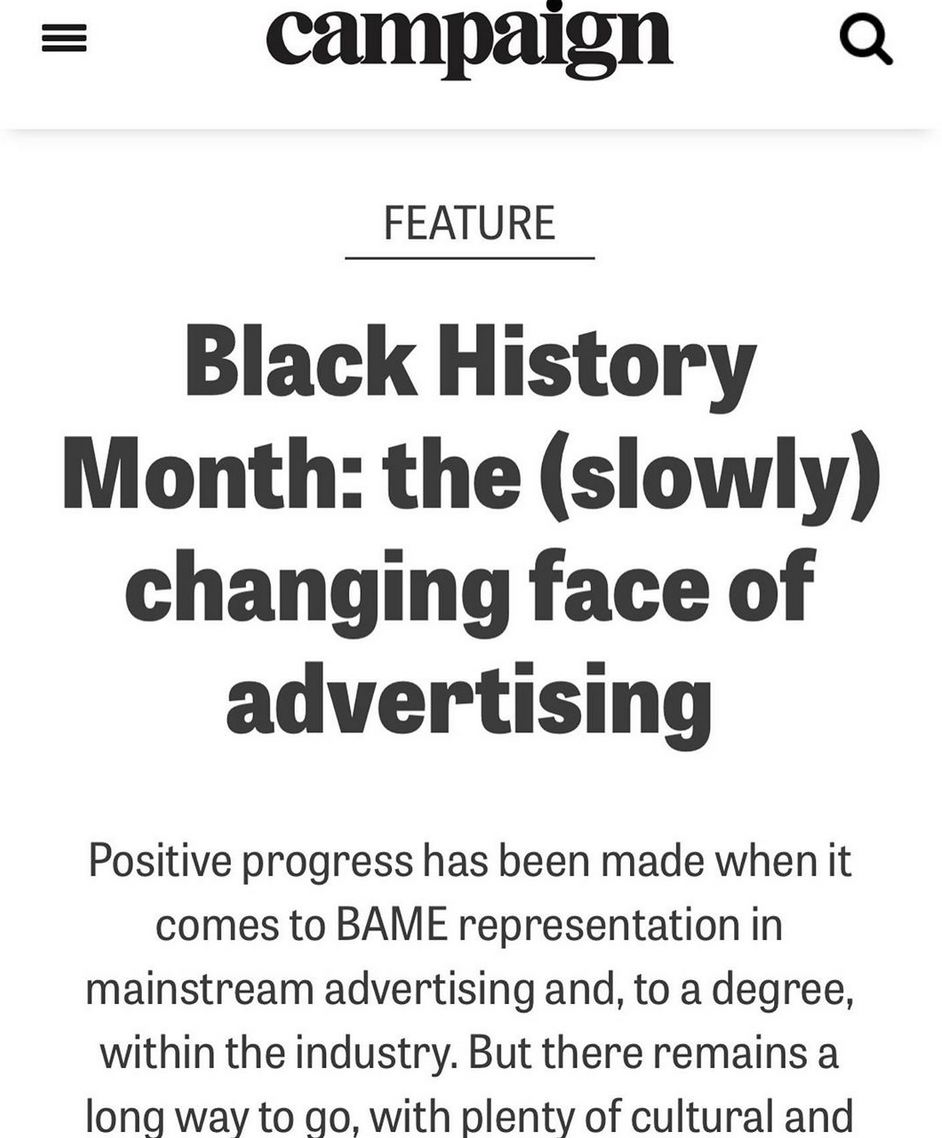 Idea conception, digital campaign idea generation, layout, art direction and UI design are my abilities. I conceptualize photoshoots and directs creative teams on set to achieve the right image for both brand and PR photography: from fashion to editorial to conceptual to mixed media, across a variety of sectors from telecommunications, TV, FMCG, banking and film.
I concept, create, craft and art direct digital designs, campaign/experience/content design, photo shoots and video shoots. I also assemble, manage and direct creative teams (developers, strategists, makeup artists, models, photographers, videographers, stylists and set designers). I also work with copywriters, planners and
strategists to create campaigns, visuals for products, to commuicate ideas and messaging.
Adobe Photoshop - Sketch - Invision - Illustrator - InDesign
Powerpoint/Word/Excel
I love a good podcast and I have been featured on a few which are for niche communities focusing on creativitiy and business. My own podcast
Reel Geekery
, is a podcast on nerd culture covering film, animation, comics and manga/anime.